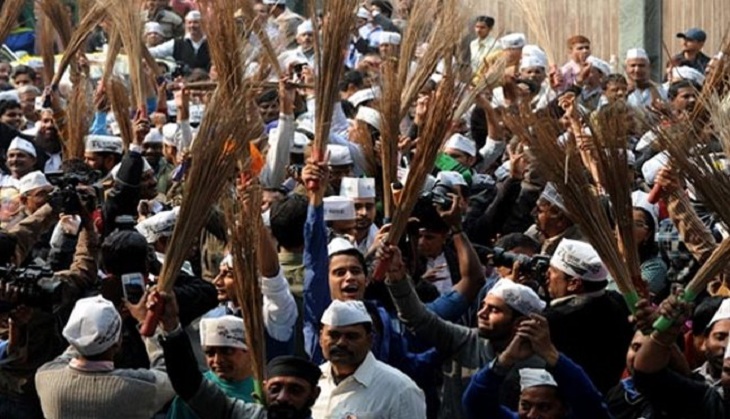 A reply to an RTI query has revealed that the Aam Aadmi Party government spends Rs 16 lakh a day on advertising in the print media and that over the last 91 days, the Delhi government has spent Rs 14.45 crore on advertising, not including broadcast commercials. The publications in which Delhi government ads were placed include three Malayali and one Kannada newspaper.
In a reply to the Lok Sabha, the Delhi government said they placed the advertisements to spread awareness about public policies, and admitted that it spent about Rs 5 crore on advertisements publicising the two rounds of the odd-even scheme, according to NDTV.
The RTI was filed by advocate Aman Panwar of the Congress party.
In its first year in power, the AAP government in Delhi spent Rs 80 crore on print advertisements. In 2015, it allocated Rs 500 crore for advertisements in the state budget, leading to much criticism.