Namit Hans
| Updated on: 13 February 2017, 3:34 IST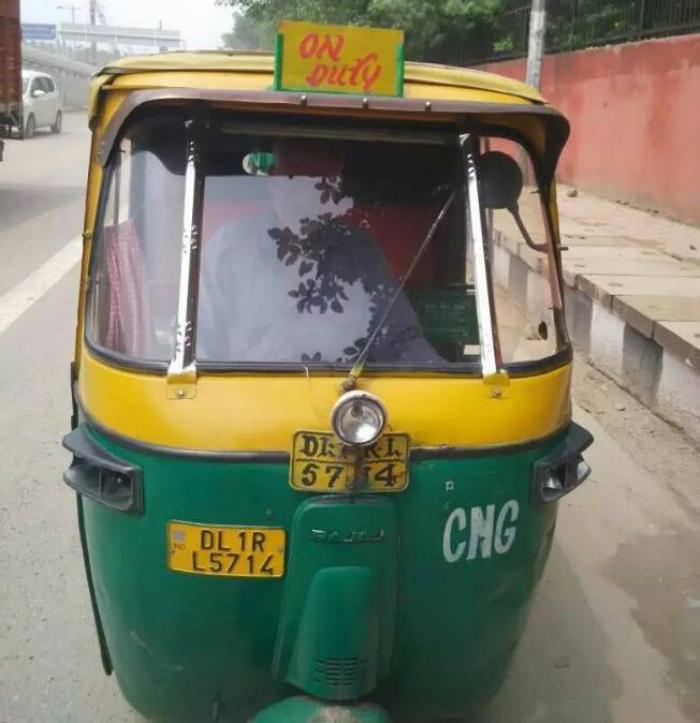 The Aam Aadmi Party government has cracked down on the autowallas of Delhi by making it compulsory for them to carry an 'on duty' and 'off duty' sign. Now, auto rickshaw drivers cannot refuse a passenger if they are on duty and if there is a refusal, a complaint can be registered by calling 1095.
After forming a majority government in Delhi, the AAP had earlier allowed auto drivers to refuse passengers while returning home, and also ordered an annual fare revision.
Auto rickshaw drivers had played a vital role in campaigning for the AAP during the elections. Delhi chief minister Arvind Kejriwal had addressed a union of auto rickshaw drivers on 17 May this year in the Burari area of Old Delhi, and said: "This is our first meeting after winning the election. It is because of the auto rickshaw drivers that we got a heavy mandate in assembly election. Their contribution to our victory is more than 50 per cent".
The Delhi government had diminished the special powers of traffic police which allowed them to fine auto drivers for violations like driving without a uniform or refusing a passenger. There are around 80,000 autos in Delhi.