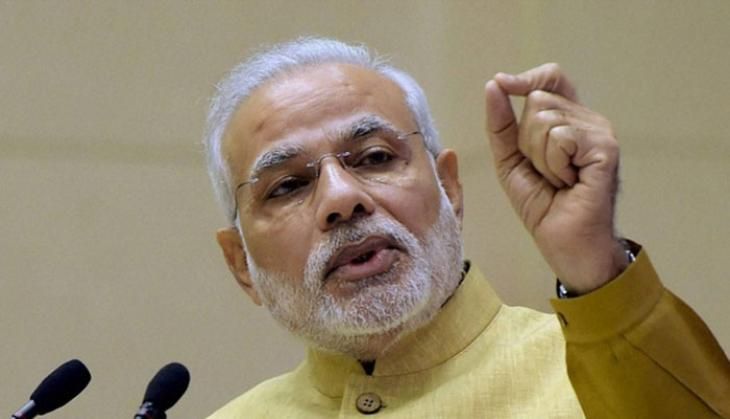 The Aam Aadmi Party says Prime Minister Narendra Modi lied about graduating from Delhi University, and that a degree published by newspapers recently is 'fake'. It claims that it has documents to show that no Narendra Damodar Modi graduated from Delhi University in 1978 as the PM had sworn in his affidavit to the Election Commission as he filed his nomination papers for the 2014 Lok Sabha elections.
"His degree is fake, he never took an exam," said the AAP's Ashutosh on Friday. The party says that the degree published by newspapers had instead belonged to a 'Narendra Mahavir Modi' who graduated in 1978, according to NDTV.
The BJP said the AAP's allegations are "too silly to respond to."
Delhi chief minister Arvind Kejriwal had written to the Delhi University on Thursday, telling the vice chancellor to put Modi's BA degree on its website for the public to see, and to make sure that the degree documents were 'safe'.
PM Modi's namesake confirmed that he was in the Delhi University between 1975 and 1978, with Union minister Arun Jaitley as his senior. "It is a lovely coincidence that I am also called Narendra Modi... It is a matter of pride for me," he said.
Union minister Ravi Shankar Prasad said: "I don't want to give it too much importance but it is inappropriate for a chief minister to make such allegations."