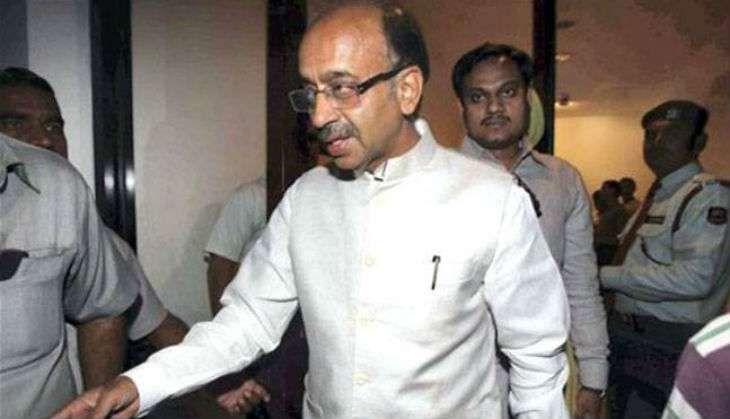 The Aam Aadmi Party (AAP) leaders on 21 October approached the Anti-Corruption Branch (ACB) and filed a criminal complaint against Bharatiya Janata Party (BJP) MP Vijay Goel and his son Siddhant Goel and others for tax evasion and large-scale corruption.
Following the complaint, the AAP said that if they feel that the ACB isn't acting on their complaint then the party will start exploring legal options to seek justice.
The AAP has alleged that the BJP minister has misused his power and conspired with Mayor, Commissioner and other officials of North Delhi Municipal Corporation (NDMC) to get unlawful waiver from payment of conversion and parking charges of a heritage building.
The party also accused that to justify the exemption, the NDMC passed other notifications to exempt similar properties under the garb of promoting heritage building whereas their main intention was to benefit Vijay Goel and his son.
Also read:Here's how BJP's Vijay Goel stands to benefit from MCD's move to waive tax for 750 heritage structures