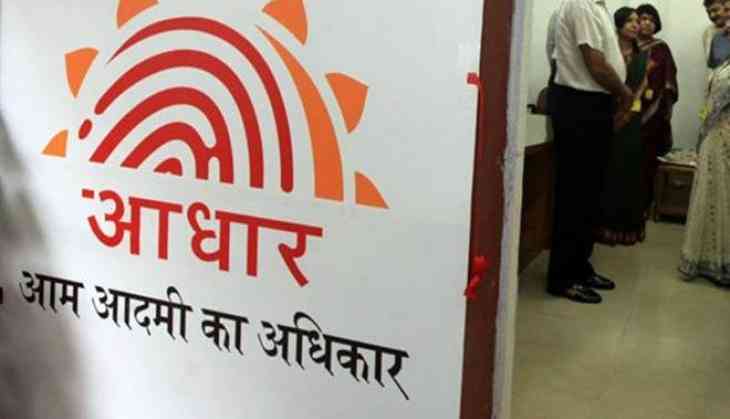 As the Supreme Court is hearing the constitutional validity of Aadhar, an Union Minister K J Alphons criticized those who all are opposing Aadhaar Act. He literally said that one can get naked for visa before a white man but they are not ready to give away the information related to them to the government.
So, it is necessary to understand that what can be fallouts if the Aadhaar data is leaked to others or what will happen if a person gives his data to the government.
One of the main concerns which are being heard by the Supreme Court is the breach of privacy. Recently, the Supreme Court has recognized the privacy as a fundamental right. Every citizen has fundamental right not to reveal the information about him selves to any one even the government.
It is argued that if the government is taking the information, it can be misused by the ruling party for its interest. The government can needlessly target someone.
Once it is leaked to others, these pieces of information can be misused for any wrong and illegal reasons and purposes. When the data is in public, any person can take advantage of that for commercial purposes and personal interests in either legal ways or illegal ones.
Most recently, a UK-based company Cambridge Analytica in a sting operation explained to a reporter that how they used the data leaked from the Facebook for the poll campaign. The officers at the Cambridge Analytica explained that how do they exploit and blackmail the opponents through the information they got. Like poll campaigns, there are a myriad of purposes for which the data can be used.
The data can also be used for the commercial purposes. The big companies target the consumers and customers for their commercial purposes once they get data about them.
Big companies constantly look for data on the basis of which they draw up their plans for business and expand it to other parts of their zones.