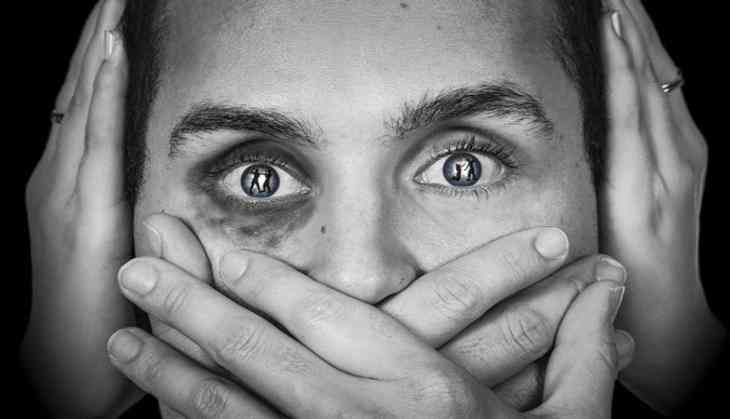 A short film has been released to encourage women to stand up to their stalkers and attackers.
Based on the accounts of a Chandigarh girl, who stood up against her attackers, the film has been released as a part of a campaign run by Population Foundation of India on ending violence against women.
The film is titled 'Bas Ab Bahut Ho Gaya - Enough is Enough!' and tells the story of Varnika Kundu who despite all offs stood up to her alleged sexual attackers and voiced her opinions on the subject matter.
Based in Chandigarh, Varnika's alleged stalkers were from an influential background and the film relays her fight against the patriarchy.
Poonam Muttreja, Executive Director, Population Foundation of India said, "It is deeply saddening and regressive that the character of women who are out late at night is questioned. We need more women like Varnika but we definitely need more parents like hers who don't just fight against violence but also against the stigma that society associates with victims and survivors. The fact that Varnika was subjected to political pressure apart from societal pressure points to the challenges that girls and women face even today across the country".
This short film is a part of a series of films being released digitally to generate debate and promote positive change in cultural and social norms around the value of women in India.
Various celebrities have joined this campaign to relay messages that motivate young girls to stand up against violence, and show boys that violence is not a sign of masculinity.
A concert titled 'Lalkaar' was held in Mumbai in November 2017 as a part of this campaign, which witnessed performances by Farhan Akhtar, Salim-Sulaiman, Armaan Malik, Prakriti- Sukriti, Harshdeep Kaur, and Papon among others.
--ANI