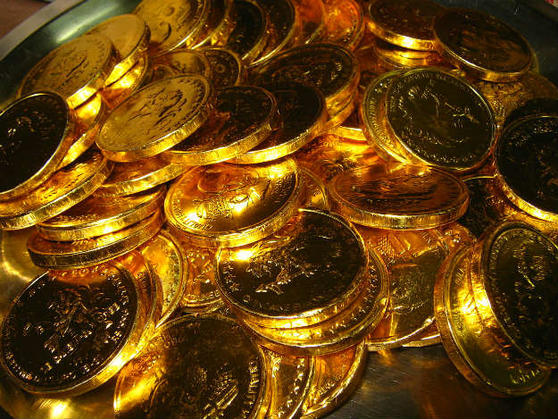 Akshaya Tritiya is celebrated to commemorate the birth of Lord Parasurama who is the sixth incarnation of Lord Vishnu.
Popularly known as Akha Teej, Akshaya Tritiya is celebrated on the third Tithi of Vaishaka month. This year it is being celebrated today, 9 May.
Must-know facts about Akshaya Tritiya:
1. Hindus believe that on this auspicious day, Vyasa started writing the epic Mahabharata. According to Hindu mythology, this is also the day when the river Ganges, the most sacred river in the country, descended to earth from heaven.
2. According to the Jain community, this day commemorates the end of Tirthankara Rishabha's year-long fast, by drinking sugarcane juice.
3. Traditionally, buying gold on this day is considered auspicious. Buying a car on Akshaya Tritiya is said to assure one of no accidents. Plus, this is also believed to be a good day to start any new venture.
4. In Sankrit, the word Akshaya means 'the never diminishing'. The day is thought to bring good luck and success.
5. On this day, many people also observe a fast an perform various pujas. Akshaya Tritya is also considered an occasion for weddings, specially those conducted in mass ceremonies.