Somi Das
| Updated on: 13 February 2017, 4:57 IST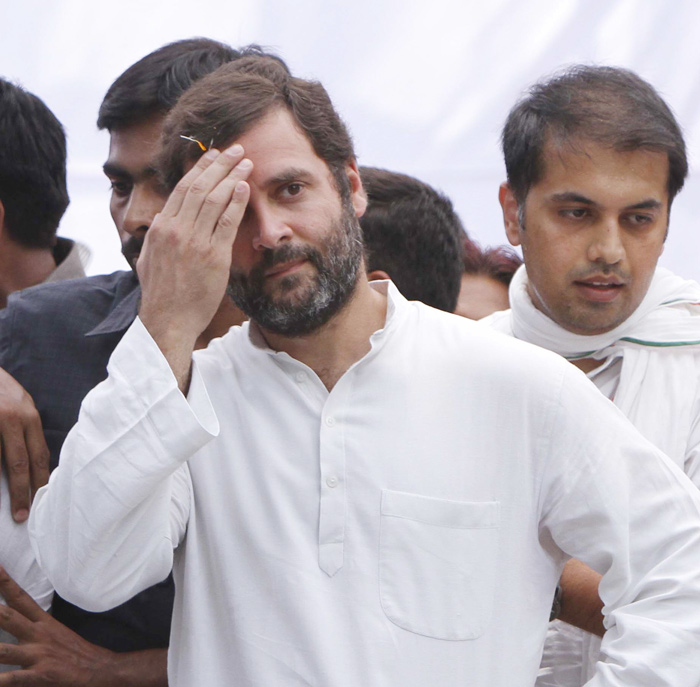 Congress vice president Rahul Gandhi is holidaying in the United States, claims the BJP. The ruling party also alleges that he ran away from the Bihar election campaigns.
But there is no reason for Rahul Gandhi to explain why he is away from the heat and dust of poll-bound Bihar's lanes. In fact, here are five reasons he shouldn't bother to fight the elections at all!
1. Dwindling fortunes in the state:
The Congress has just been going downhill in the poll-bound state. The first election Congress vice president Rahul Gandhi faced after his political debut in 2004 was the Bihar Assembly elections in 2005. The Congress had fielded as many as 84 candidates, fighting on its own. But only 10 candidates won, securing just five per cent of the total seat share. However, the figures slid lower in the subsequent years - sometimes fighting individually, at other times tying up with regional parties.

In 2010, Assembly elections Congress got a little ambitious, went all alone and fought on all 243 seats. But it got a reality check after winning just 4 seats. In 2014 Lok Sabha elections, it saved itself from drawing a blank with winning just 1 seat.

Here's what the Congress graph looks like in the last 10 years: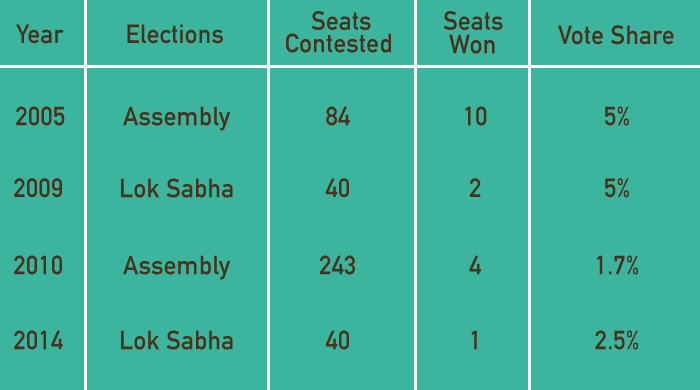 2 . Poor cadre base, no prominent faces :
The Congress is contesting 40 seats in Bihar in alliance with the JD(U) and the RJD. This is a huge downfall from the arrogant 243 seats it contested last year. In fact, the Congress has no prominent faces in the state or in any cadre base. As a result, they will have no individual promises or agenda.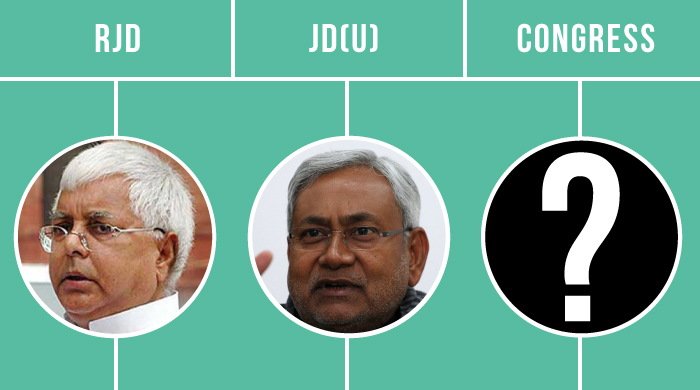 3. Touch-me-not Lalu factor :
Rahul Gandhi is not comfortable sharing the same stage with scam-tainted RJD chief Lalu Prasad Yadav. In fact, he was the one who tore off the anti-corruption ordinance meant to save Yadav from going to jail in 2014. Now forging an alliance with the same person has landed Rahul in a situation where he is not able to either endorse the veteran Bihar leader or criticise his famed jungle raj. If anything is worse than losing an election, it's fighting one with an ally who you can't stand, and who seems to have an upper hand on you.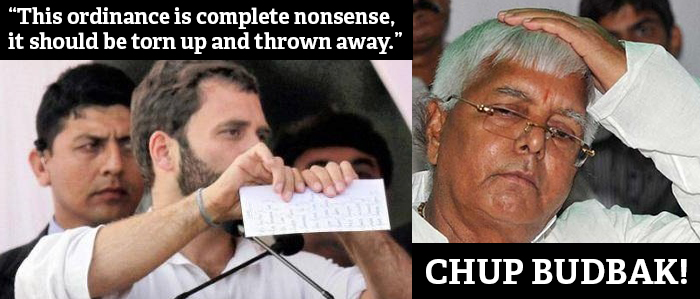 4. Too much suit boot speeches:
This is completely from the electorate's perspective. Rahul Gandhi's speeches are a set of words on a loop. In 2014, his key words were women empowerment and RTI. This poll season, his key words are suit boot . His party not fighting the elections would mean we are free from hearing the same speech over and over again.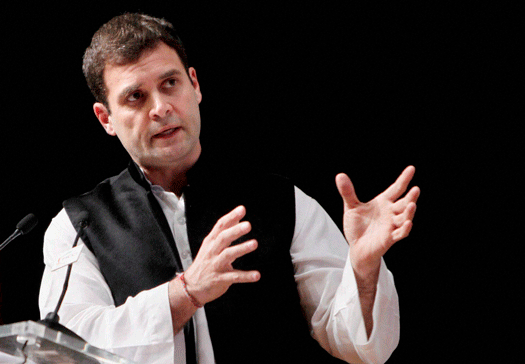 5.Ek break to banta hai :
All work and no play makes Jack a dull boy. He has gone back to his former self after he came back all rejuvenated from his 40-day sabbatical. So its time Rahul Gandhi takes a break and goes back into introspection mode. And most importantly, whether the Janata alliance wins or loses the elections, there is no calamity- manmade or natural that can stop the Gandhi scion's further elevation to the party president's post after the election. So why take the throne with a losing streak. Better to begin with a clean slate.