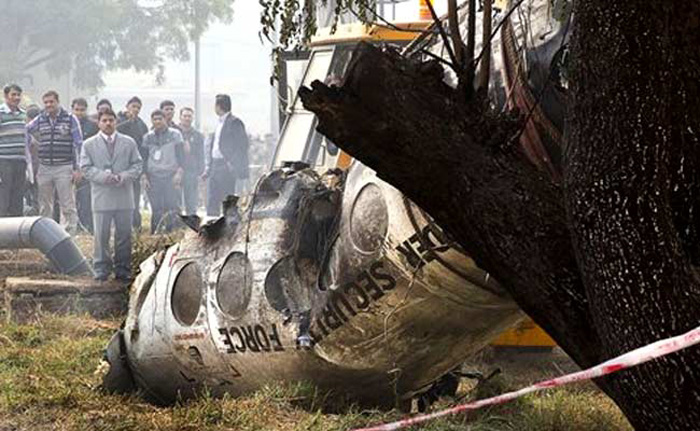 It appears as though aviation accidents are growing in parallel to the advances in technology. Barely a week goes by without a disaster involving a private, commercial or government flight making news. Here are five of India's worst aviation disasters in the last 10 years alone:
December 2015
A Ranchi-bound BSF aircraft, Beech Superking B200 crashed near West Delhi's Dwarka after developing a technical glitch. The crash killed all 10 people on board.
Also read: Small BSF plane crashes in Delhi, all 10 people on board killed
November 2015, Jammu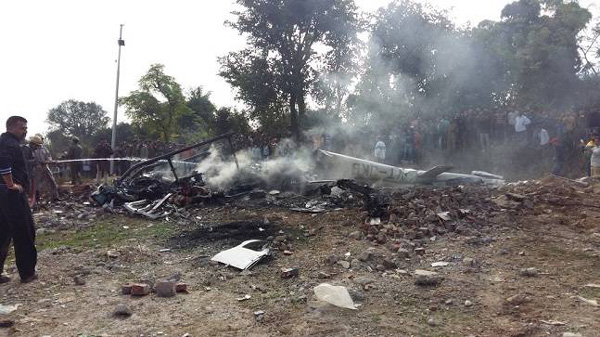 Seven people were killed when a helicopter ferrying passengers to Vaishno devi temple in Jammu and Kashmir crashed. The craft, which was carrying six pilgrims, crashed in Katra.
April 2011, Arunachal Pradesh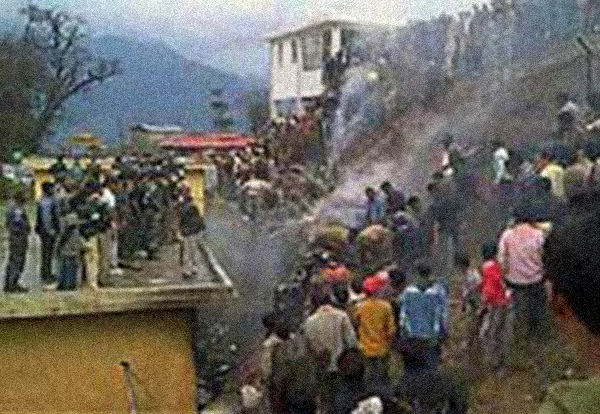 17 people were killed when a Mi-17 chopper going from Assam to Arunachal Pradesh crashed near a hill-top heliport on 19 April 2011.
The chopper caught fire and crashed int a gorge, killing all passengers and crew on board.
May 2010, Mangalore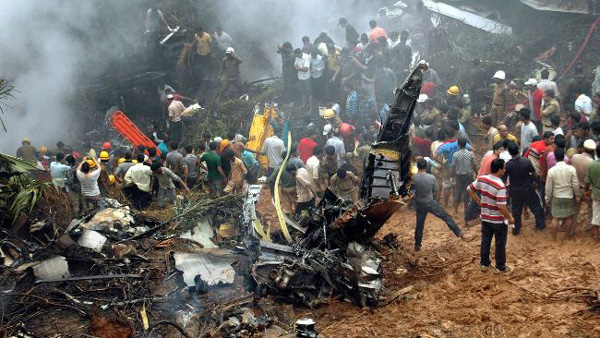 158 people lost their lives in 2010, when Air India Express Flight 812, going from Dubai to Mangalore, overshot the runway on landing and plunged over a near-by cliff and caught fire. The incident finds its name in one of India's worst aviation disasters.
September 2009, Andhra Pradesh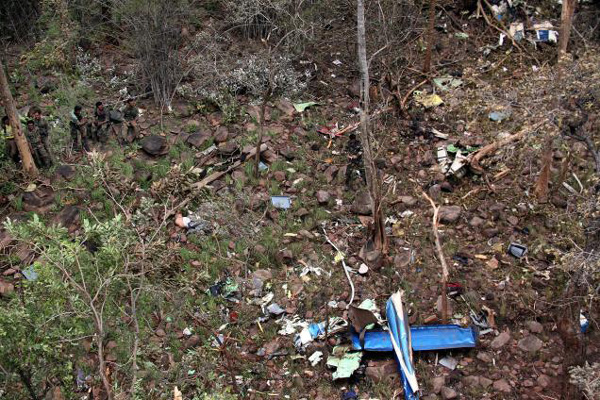 Former Andhra Pradesh Chief Minister YS Rajasekhara Reddy was killed when a Bell-430 helicopter he was travelling in, crashed near Begumpet Airport. Four others were also killed in the incident.
Also read: Sinai, and 10 other horrifying plane crashes that shook the world
--
Text by Siddharth Sharma