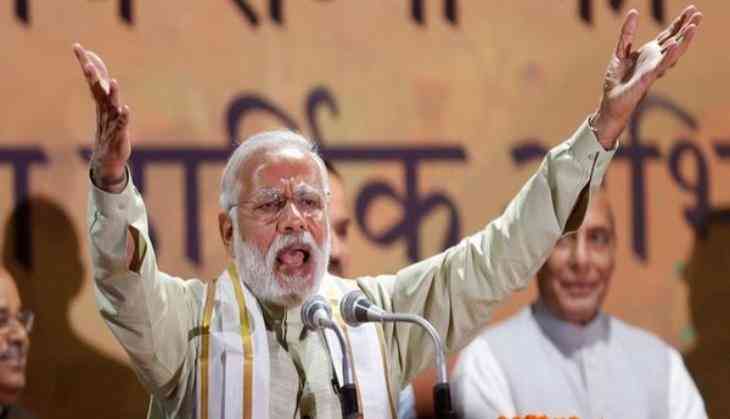 31st Mann ki Baat: PM Modi's top 10 quotes
Prime Minister Narendra Modi's 31st Mann ki Baat address on Sunday was rich with wisdom and advice for the nation's youth, as he called on them to embrace life in its fullest and step out of their comfort zones and indulge in a bevy of new experiences.
Here are the top ten quotes from the Prime Minister's address:
1. I have noticed children have taken a lead when it comes to putting a bowl of water for birds during the summers: PM Modi
2. During summers, many people come to our homes...postmen, milkmen, vegetable sellers...always offer them water, especially in summers: PM Modi
3. My young friends, make these holidays about new experiences, new skills, and new places.
4. These holidays, make it about new experiences, go out of your comfort zone: PM Modi
5. Pursue sports in the holidays. Also, go play with children of nearby areas.
6. I am sure there is so much to learn and people have so much to teach. These must meet and new skills must be taught and learned: PM Modi
7. Do something out of the box. India is full of diversities. Try learning a language. Go learn swimming or drawing: PM Modi
8. Removing red beacons on the car is one thing. We are ensuring the VIP culture is removed from the minds of the select few 'VIPs': PM Modi
9. New India is not about VIP. It is about EPI- every person is important: PM Modi
10. Let us devote ourselves towards a transformed India: PM Modi.
-ANI