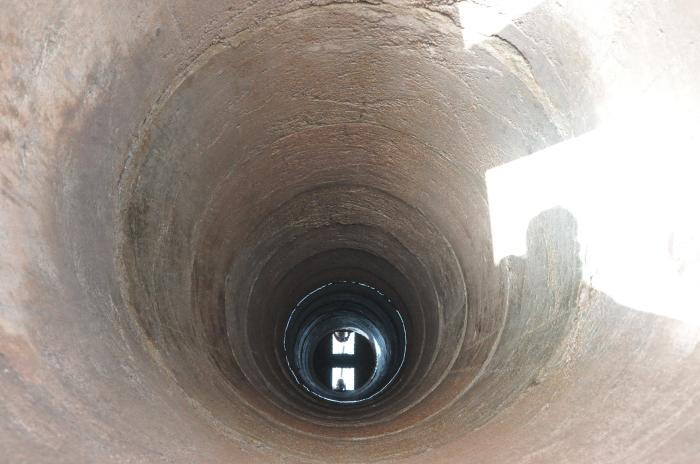 On Sunday, three female students of VS Medical College of Naturopathy and Yoga Sciences in Vilippuram, Tamil Nadu, killed themselves by jumping into a well in the college premises. In their suicide note, they blamed the college management.
According to a report in the TOI, the second year students had been protesting the lack of basic infrastructure facilities in their medical college.
The report adds that the protests started month back but it was over the past two weeks that the protests turned intense.
The son of Institute Chairman, Shokkar Verma, has been arrested by the police and an investigation has been initiated.