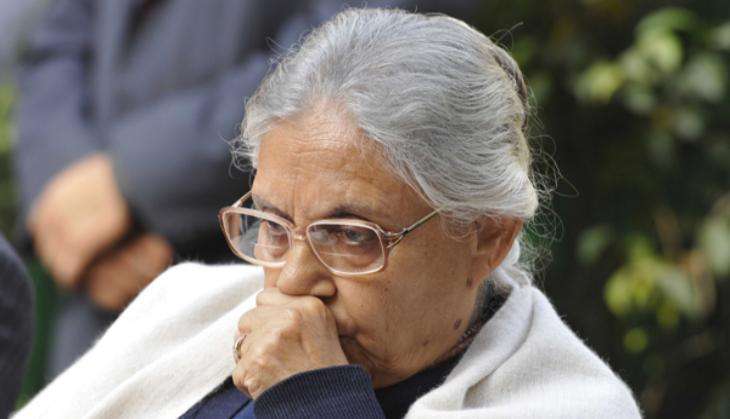 Three persons have been arrested for trying to attack Latika Dikshit, the daughter of former Delhi chief minister Sheila Dikshit, in her Delhi residence.
Apart from the trio, four more people were a part of the plot, however they managed to escape. Seven of them had planned to attack Latika and had divided themselves in two groups. One group barged into Latika's residence at Upasna Apartments on Hailey road, while the other group waited outside, an international news agency reported.
An FIR regarding the incident was registered on 29 November by Shashikant Sharma at Barakhamba Road police station. Sharma is a member of the Delhi Youth Congress and the grandson of former Saket MLA, Tek Chand Sharma.
In the complaint, according to the report, Shashikant said that Latika's husband Syed Mohammad Imran was behind the attack and sent his henchman to attack them as Shashikant is one of the witnesses in an ongoing case against Imran.
The attempted attack took place on 17 November around 11:30 pm when Shashikant along with his friend and Congress worker Manish Chaudhary, left Latika's residence, the police was quoted in the report.
Sharma and Latika have reportedly requested the police to take legal action against the accused and provide them with adequate security.
On 14 November, the Delhi Police had arrested Imran from Bengaluru after a complaint of domestic violence filed by Latika.