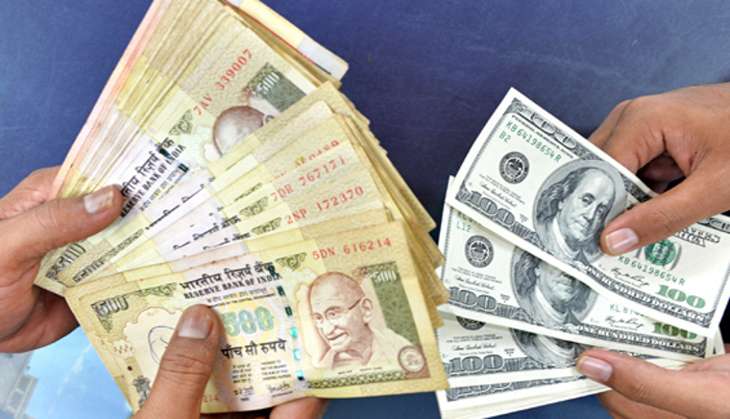 Ahead of Prime Minister Narendra Modi's visit to the United States, the Indian government reportedly added three US-based Non Government Organisations (NGO) to their "watch-list."
This means that any donations made to these three NGOs will now have to get approval from the Home Ministry.
According to an Economic Times report, the three US-based NGOs include the Open Society Foundation (OSF), the World Movement for Democracy (WMD), and National Endowment for Democracy (NED).
Sources on condition of anonymity told the Times of India that these NGOs have been put under Ministry of Home Affair's "prior permission category".
These three NGOs came under close surveillance after security agencies reportedly found these NGOs funding an unregistered NGO.
The Economic Times report also added that apart from these three NGOs, there are 15 other NGOs that have been on Indian government's watch list.