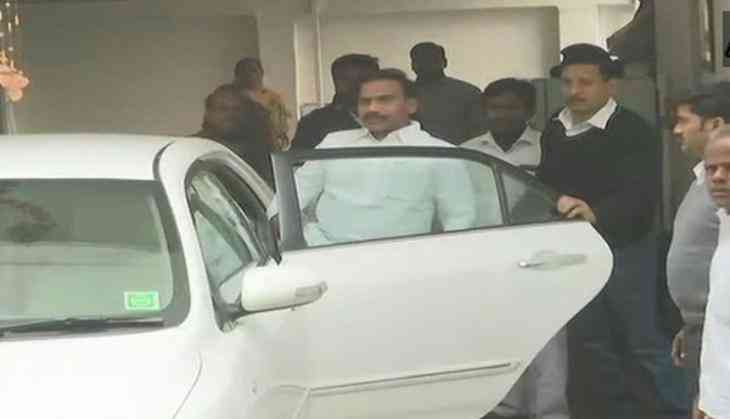 All accused in the 2G spectrum allocation scam cases - including former telecom minister A Raja and Dravida Munnetra Kazhagam (DMK) MP Kanimozhi - have been acquitted by a Special CBI court, here.
The verdict was announced on Thursday morning, nearly seven years after the first arrest was made by the Central Bureau of Investigation (CBI) in 2011.
The court had directed the accused to remain present before it today for the verdict.
The scam relates to the granting of 2G spectrum licence allocations in 2007-08 which caused, according to a report by the Comptroller and Auditor General of India, a loss of Rs 1.76 lakh crore.
The 2G scam was among the major corruption scandals that came to light during the second term of the UPA government headed by Manmohan Singh.
-ANI