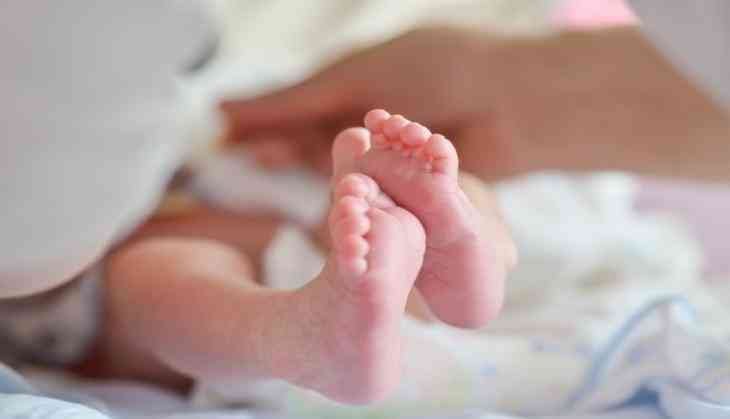 At least 269 infants lost their lives at a government run hospital in Gujarat's Rajkot in the last three months of 2019 with the highest number of deaths being registered in December.
While 87 and 71 infants died at Rajkot Civil Hospital in October and November respectively, the infant deaths in December rose to 111, as maintained by Manish Mehta, the hospital's head.
The official ascribed the deaths to the dearth of facilities for thoroughly treating kids at the hospital.
"We do not have ample facilities to treat the number of patients we receive. Keeping this in mind, the government has started the construction of a new hospital with 500 beds," said Mehta.
Earlier, Chief Minister Vijay Rupani refused to respond to questions on the deaths of infants in the government run hospital.
Also Read: Sachin Pilot responses to Kota infant deaths, says we could have been more sensitive
Also Read: Rajasthan: After 100 infants death in Kota, 10 infants die within month in Bundi