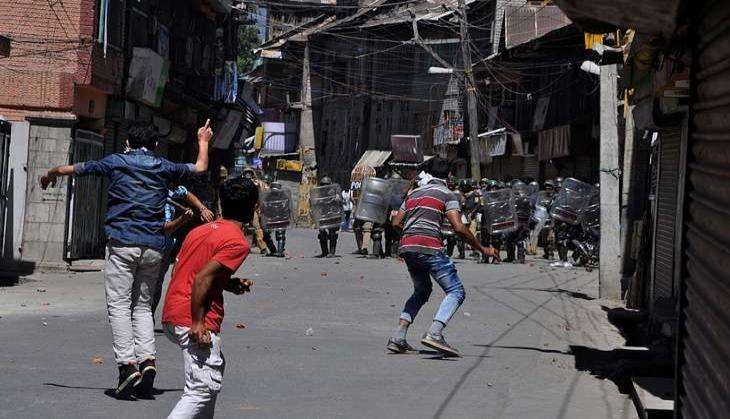 The Srinagar district magistrate has ordered the exhumation of the body of Shabir Ahmed Mir, the 26-year-old who was allegedly killed by police at Tengpora.
The order came on 10 August, a day after the Supreme Court sought a report from the Jammu and Kashmir police on his death.
According to the order, the body will be exhumed after Mir's grave is identified. The process will be recorded and carried out in the presence of Sub-Divisional Magistrate (East) Syed Haneef Balkhi.
Srinagar Deputy Commissioner Farooq Lone has asked the Chief Medical Officer to constitute a team of experts to conduct a post-mortem of the body.
The police claimed that Mir participated in a protest rally in the wake of the killing of Hizbul commander Burhan Wani on 8 July. However Mir's family has told media personnel that he was shot dead by Deputy SP Yasir Qadri at point-blank range at the family's home on 10 July.
The state government moved the Supreme Court against the senior police officers for not lodging FIR in the case.
According to an affidavit filed by Mir's father Abdul Rehman Mir before the court, a police team led by DSP Qadri allegedly "barged" into their home on 10 July when the family members were watching TV and began "smashing windowpanes and doors".
While reproducing parts of the application by Mir's father, the court said: "The wife of the applicant (Abdul Rehman) tried to stop the said police officer, but he physically assaulted her. The son (Shabir Mir) could not tolerate the thrashing of his mother and tried to rescue her... The police officer took out his pistol and fired two shots at him, resulting in his on-the-spot death".