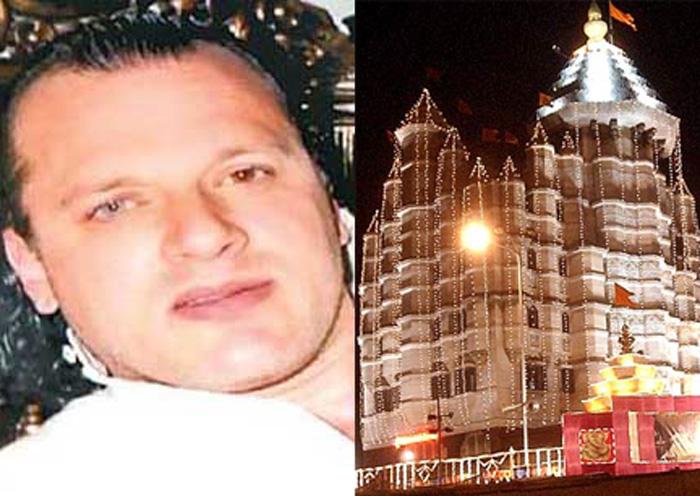 The deposition of David Coleman Headley continued before a special Mumbai court on Friday where he is revealing the sequence of events and planning behind the 26/11 terror attacks. Here is what we know so far:
1. I visited Gateway of India, Cuffe Parade, Worli to select the landing site for 26/11 attackers and later finalised Cuffe Parade.
2. I went back to Pakistan after my Mumbai visit from April 9th-15th, 2008, met Sajid Mir and Major Iqbal and showed them video of possible landing sites.
3. I also conducted recce of the Mumbai airport but Major Iqbal was unhappy for not including Mumbai airport as a target spot.
4. I was in Pakistan from April 15 to June 30, 2008, but during this period somewhere in May, I visited New York and Philadelphia.
5. During this time I had a telephonic conversation with Tahawwur Rana, and I informed him about my Mumbai visit and the suggestions for the landing site.
6. I visited Mumbai's Siddhivinayak Temple, made a video of premises and purchased 15-20 sacred thread for 26/11 attackers so that they would look like Indians, as a cover up of their identities.
7. When I returned to Pakistan, I gave those threads to Sajid Mir who thought it was a good idea.
8. When I returned to Pakistan, I gave those bands (sacred threads) to Sajid Mir who thought it was a good idea.
9. I was in Pakistan from June 1st to June 30, 2008.During this period, I met Sajid Mir, Abu Khafa, Abdur Rehman Pasha, Lakhvi and Major Iqbal. I discussed selected target spots with them.
10. Lakhvi said that this (26/11 attack) is very important. It will be an answer to all bomb blasts done by India in Pakistan. It will be our revenge.
ANI
Also read:
Did Headley really call Ishrat Jahan a suicide bomber?
Headley on Ishrat: when a fibbing prosecutor interrogates a shady double agent