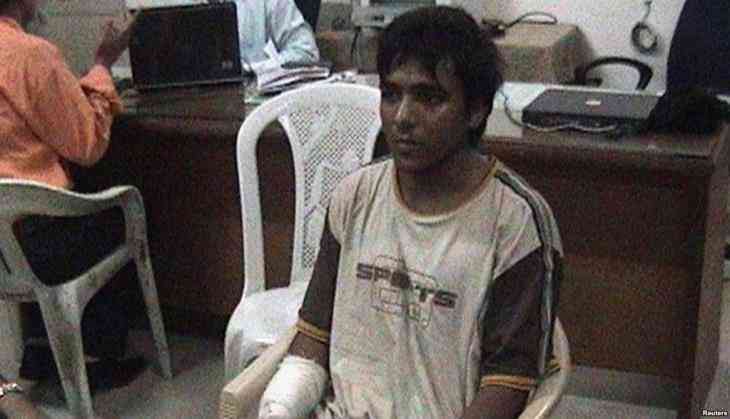 The terrorist who was left alone and caught by Mumbai Police was Mohammed Ajmal Kasab, who has been hanged at Yerwada jail in Pune in 2012. As per the reports, while asking about his last wish, he answered that he had no last wish and left no will.
As per the NDTV reports, he only asked that his mother should be informed. Later, his family was contacted to inform them about his execution.
However, Kasab was the sole survivor from the 2008 Mumbai terror attacks in which 166 people were killed.
As per the Maharashtra Home Minister RR Patil, 'he was asked what his last wish was. He did not say anything.' However, he was hanged secretly days after President Pranab Mukherjee had rejected his mercy petition on 5th November.
As per the jail manual processes, Kasab was also offered to talk with his family and also asked about his will, but he refused all of it, Maharashtra government sources said.
Later, his family was informed about his execution through the Indian High Commission. No one, however, had claimed the body.
HM Shinde said that 'his family didn't accept the letter that was sent via fax. However, hours after the hanging, his body was buried inside the same jail, where he was hanged.
There was no demand of his body by his family after his execution, said Shinde.
"The external affairs ministry has informed the Pakistan government about the execution. If someone demands the body, we will give the body. No demand was made for the body," Maharashtra HM told.
Watch Video:
Also read: 26/11 attack: US to give $5 million reward for giving an information about the attackers involved in Mumbai attack planning