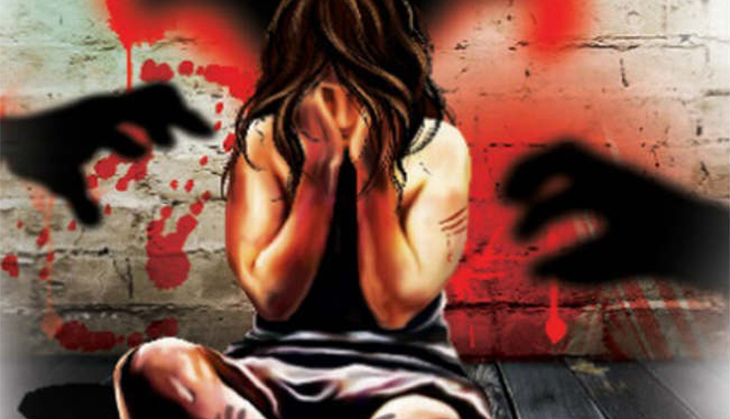 A 22-year-old woman undergoing treatment for depression at the SHKM Government Medical College in Mewat, Haryana, was raped by two hospital workers on 6 June.
According to reports, a ward boy and a security guard lured the victim out of her ward at around 11:30pm on the pretext that they wanted her to attend to her young son - who was waiting in the lounge with her family.
As soon as she stepped out, she was pushed inside an empty room by the ward boy. His accomplice, the security guard, followed them inside and gagged the woman, before raping her.
According to a report in the Times of India, the police are currently on the lookout for the accused - who have been identified as private staffers, hired on a contractual basis.
The duo have been booked on charges of rape and criminal conspiracy.
"In the preliminary investigation, we have found the involvement of two outsourced employees, including a ward boy. We have identified the ward boy and he will be arrested soon. A probe is on," the Times of India quoted Mamta Singh, IG (south range) as saying.
"This is a shocking and unacceptable incident. We will terminate the services of the accused and fully cooperate in the investigation", the daily quoted Dr Sansarchand Sharma, director of the hospital, as saying.