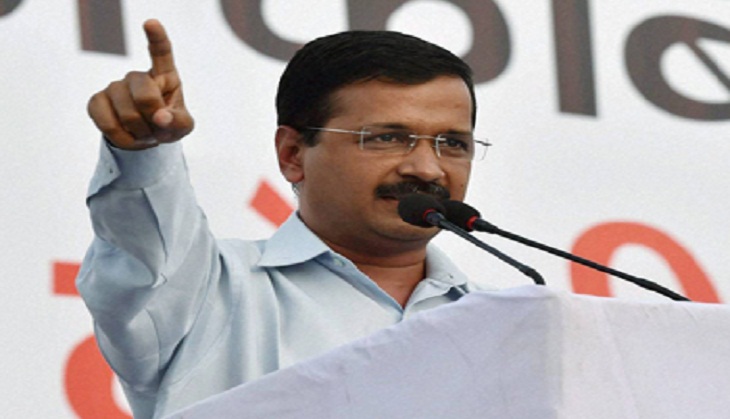 Twenty one MLAs of the Aam Aadmi Party are at risk of losing their membership on grounds of holding dual offices of profit in Delhi. These MLAs were appointed as parliamentary secretaries by the Delhi government on 14 March, 2015.
Reportedly, they have been given time till 10 May to reply to the Election Commission on queries regarding the issue of dual offices of profit. After receiving their response, the EC will present its recommendation to President Pranab Mukherjee. He will then take a final decision on the matter.
Praveen Kumar, Adarsh Shastri, Sharad Kumar, Charan Goel, Madan Lal and Sarita Singh are among the 21 MLAs who could face disqualification, reported India Today.
Recently, the Kejriwal government, in a bid to save its MLAs from disqualification, passed a bill in the state Assembly which exempts parliamentary secretaries from the ambit of the dual office of profit law, with retrospective affect.
The bill will become operational once the Central government gives a green signal.