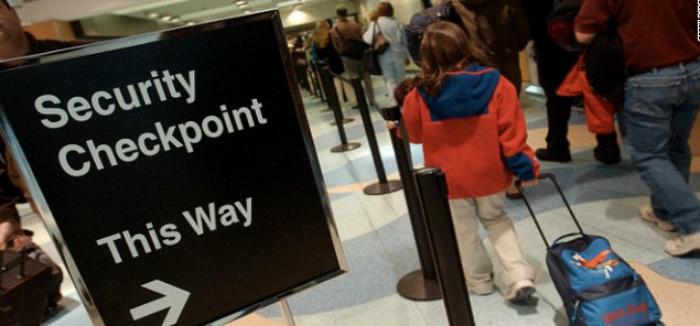 About 2000 VVIPs from India will soon have a hassle-free travel to the US. The Indian government is preparing a list of who will be allowed to pass through immigration at US airports, avoiding long queues and extensive security checks.
This concession will include India in the select community of countries who enjoy the US' Global Entry Programme (GEP) and secure a smooth entry at several airports in the country.
Earlier on, former President APJ Abdul Kalam and actor Shahrukh Khan have experienced embarrassing moments at US airports where they have been subjected to pat-downs.
Who will make it to the list?
According to reports, the first batch includes former President Pratibha Patil, former Prime Minister Manmohan Singh, industrialists Mukesh Ambani and Gautam Adani and film stars Amitabh Bachchan and Shah Rukh Khan.
Their names were included when officials of the two countries met in New Delhi last month to discuss the GEP's modalities.
US agrees to more names
This list may extend to 15,000 people in due course and the US government has already given the nod. However, India wants to go slow and see how it works, sources said.
The GEP privilege
More than 1.8 million members are included in the GEP privilege from a select group of countries. As of December 2014, Global Entry was available at 42 US airports and 12 pre-clearance locations.
Global Entry helps a person clear US customs and Border patrol faster, regardless of where he or she are travelling from. The programme is designed for low-risk travellers to receive expedited clearance upon arrival into the United States.