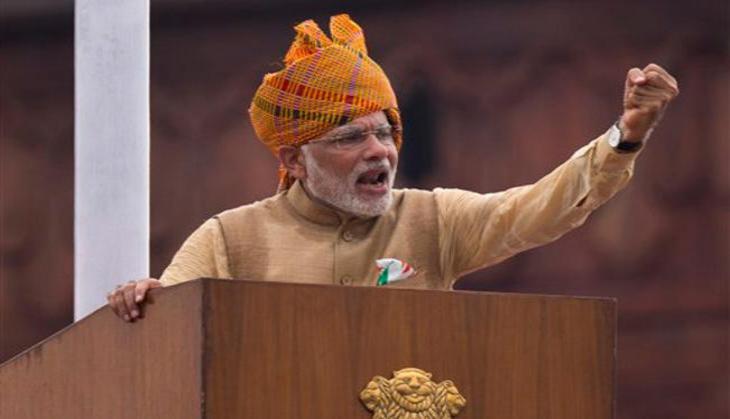 On the occasion of the BJP completing two years at the Centre, Prime Minister Narendra Modi will address a major rally in Saharanpur, Uttar Pradesh on 26 May.
PM Modi will reach at the venue at around 5 pm and will began his speech at 5.30 pm.
The PM is expected to talk to people about initiatives taken by NDA government and the flagship programmes.
Over 2 lakh people - hailing from at least three states - are expected to arrive at the venue to attend the rally.
According to news reports, PM Modi will launch the party campaign today at the rally for the upcoming UP assembly election.
According to the media reports, BJP's Amit Shah will monitor the rally and keep a track on it through video conferencing or phone.