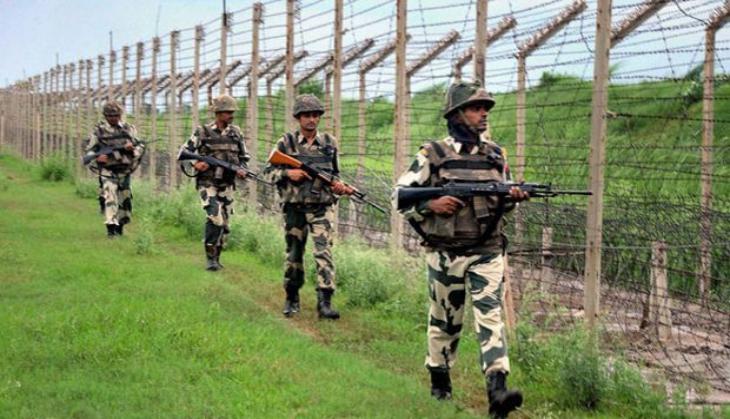 As the situation involving cross-border firing escalated on 1 November, with eight civilian deaths in Samba, Jammu, Poonch, and Rajouri districts due to heavy shelling by Pakistani troops, Indian forces retaliated, killing two Pakistani soldiers.
The Border Security Forces (BSF) have also reportedly destroyed 14 posts of Pakistani Rangers in the retaliatory attack on Jammu's Ramgarh and Arnia regions.
The military posts of Samba, Jammu, Poonch, and Rajouri districts along the International Border (IB) and the Line of Control (LoC) in Jammu and Kashmir were bombarded with heavy shelling, killing eight civilians, including four women and two children.
Meanwhile, the Jammu and Kashmir government ordered the shutting down of 174 schools along the IB and LoC in Jammu region.
Eighty-four schools have been closed in Balakot zone in Poonch and 45 schools in Samba district.
Over 25 schools have been gutted in the Valley in the last three months since the unrest broke out after Hizbul Mujahideen Commander Burhan Wani's killing by Indian security forces.