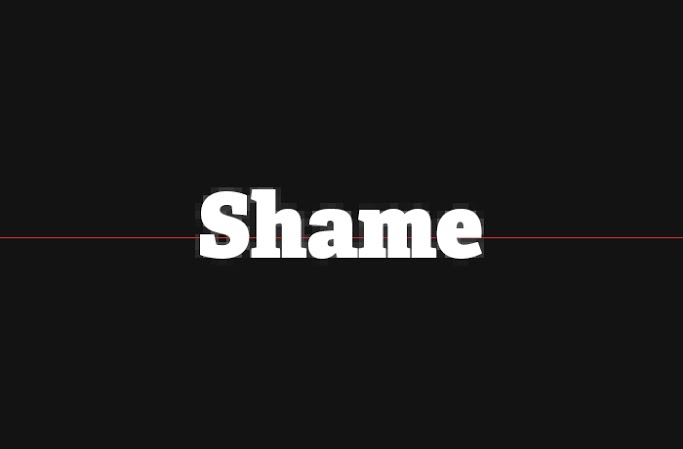 Two Navy personnel, a defence employee and a civilian were, today, arrested by Colaba Police on charges of repeatedly raping and blackmailing a minor girl.
The civilian who has been identified as Pruthvi alias Umesh Singh Chauhan, is a sailor who is presently on duty outside Mumbai.
The three arrested accused have been identified as Jitendra Singh Daragokul Walchand (24), Pawan alias Ompal Hoshiyar Singh (31) and Rakesh Prasad Singh (41). According to police, the victim was in a relationship with one of the accused.
Last year, after the girl got engaged with another man, the accused started blackmailing her and demanded sexual favours. Following the threats the girl succumbed to their demands.The four accused repeatedly raped the girl starting January, the police said.
Meanwhile, the Western Navy Command officials told media that they are extending full cooperation to the police in the case.
Two of the accused sailors have already been handed over to the police while the third one- Pruthvi has been asked to report back to Mumbai for police investigation.