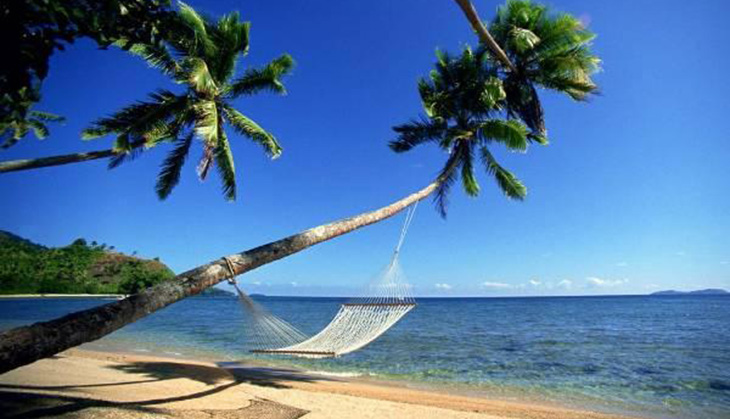 The union home ministry has accepted the recommendations of a committee set up last January to review cases of Goans with dual citizenship in India and Portugal, meaning that Goans with that privilege may soon have to choose between the two countries. More than two lakh Goans have a 'Bill of Identity' from Portugual.
The issue assumes greater importance given that Goa's assembly elections will be held early next year, according to The Economic Times.
Portugal's Bill of Identity permits Goans to travel to Portugal and other EU countries without a visa, and also allows them to buy properties and apply for a passport from any EU nation.
The BK Prasad committee in its report said that "the designated authority will receive representations, enquire upon, in just, fair, reasonable and transparent manner" cases of those with dual citizenship. It ruled that those citizens registered with the Central Registry in Lisbon are considered citizens of Portugal, which means they technically lost their Indian citizenship according to the Citizenship Act, 1955.
Therefore, all those with dual citizenship will have to either give up their Portuguese Bill of Identity or get a visa or stay on in India.
The committee was set up in 2015 after defence minister Manohar Parrikar, then chief minister of Goa, asked the centre to resolve the issue of dual citizenship. The problem had first been raised in 2012 when a case was filed in the Bombay high court's Goa bench against Goa Vikas Party MLA Caetano de Silva, seeking his disqualification on the grounds that he had registered his birth in Portugal and thus ceased to be an Indian national.