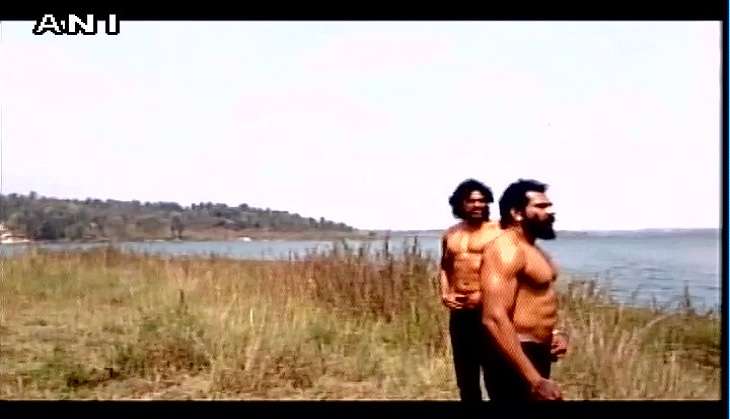 The Tippagondanahalli reservoir on Magadi Road, 35km west of Bengaluru became the scene of a tragic accident, as two actors went missing and possibly drowned after a film stunt went horribly wrong on 7 November.
The crew for Kannada film, Mastigudi, were shooting a scene involving a water stunt where the three actors Duniya Vijay, Anil and Uday, were to jump into the lake from a helicopter.
While Vijay swam to the shore after being dropped into the water, the other two actors did not resurface.
Search operations, which are still underway, have not yet yielded any results. Police have reportedly said that there are slim chances of their recovery.
Watch the chilling visuals here:
#WATCH: Two Kannada actors missing after they jumped from a chopper into Thippagondanahalli Reservoir during a movie shoot in Bengaluru. pic.twitter.com/MBTzbicvxl

— ANI (@ANI_news) November 7, 2016
Reports suggest a failure in the implementation of security measures during the shoot. According to reports, there were no pre-shoot rehearsals and the actors were not wearing safety gear during the stunt.