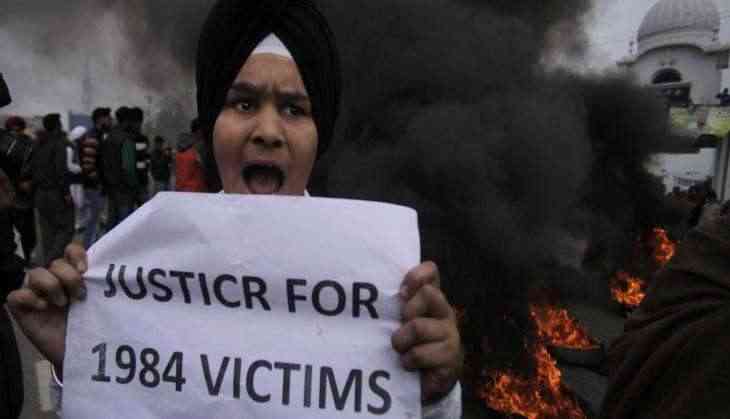 The Delhi High Court, in a landmark judgement has held that the conviction given by the trial court in the 1984 anti-Sikh riots is right and has upheld it.
During the November 1984 riots, which happened post the assassination of Prime Minister Indira Gandhi, which was committed by the 2 Sikh bodyguards of Indira Gandhi at her residence.
In the incident, around 2,800 Sikhs were massacred in the violence, of which 2,100 were alone killed in Delhi.
Some Congress politicians including Jagdish Tytler, Sajjan Kumar were framed in the case for instigating the mob and giving communal speeches in front of the crowd.
Also read: Rajasthan Election 2018: 'Rahul Gandhi doesn't know the difference between 'Moong and Masoor' but
Delhi High court upholds the conviction of 88 people by the trial court in connection with 1984 anti-Sikh riots in East Delhi's Trilokpuri area. pic.twitter.com/gEEDJbLUnr

— ANI (@ANI) November 28, 2018