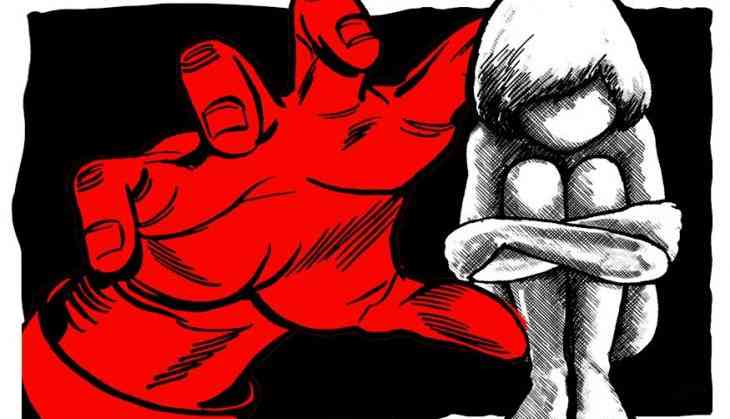 The 19-year-old youth has been convicted of raping a seven-month-old girl. He was ordered to be hanged for raping a seven-month-old baby in Rajasthan this year.
After the tougher sexual abuse law was passed by the state assembly that allows death penalty in rape of minors under 12 years of age, this is the first death sentence ordered by a court in Rajasthan.
The seven-month old baby was admitted in Alwar hospital for 20 days. The accused was arrested later. The medical examination also confirmed the rape reports.
19-year-old boy awarded death sentence by a Court in Alwar earlier today, for raping a 7-month-old girl. #Rajasthan pic.twitter.com/SPXUaomRTQ

— ANI (@ANI) July 21, 2018
As per repoted in NDTV "This is the first such case in Rajasthan and the third in the country. In the first two cases, the accused was given death sentence," public prosecutor Kuldeep Jain said.

The case was fast-tracked and "trial in this case was completed after 13 hearings," he said.
The Rajasthan Assembly passed a Bill to provide for death penalty for raping a girl child below 12 years . The Bill is currently pending with Centre.
Also Read: BJP's sidelined leader Chandan Mitra joins Mamata Banerjee's Trinamool Congress; 4 Congress MLAs also in TMC's mega rally