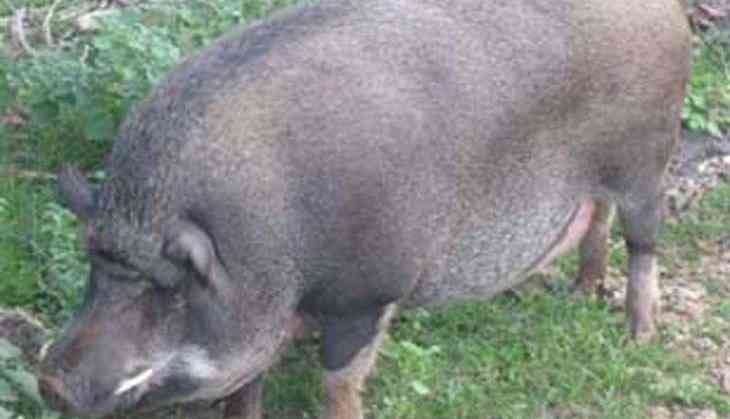 The outbreak of classical swine fever in Mizoram-Myanmar border Champhai town had claimed the lives of 172 pigs and piglets till date, Champhai District Vawkvulh Association (CDVA) or the association of people engaged in piggery leaders said on 14 July.
CDVA leader Siammawia told PTI over phone that the disease was yet to be completely contained.
The swine fever hit the town one and a half month ago, Siammawia said.
The state animal husbandry and veterinary department confirmed through laboratory tests that the cause of the deaths of pigs in Champhai was not the dreaded Porcine Reproductive and Respiratory Syndrome (PRRS) but classical swine fever.
State AH and Veterinary director Dr Saingura Sailo Sailo ruled out the prevalence of PRRS in Champhai this time around in the state.
-PTI