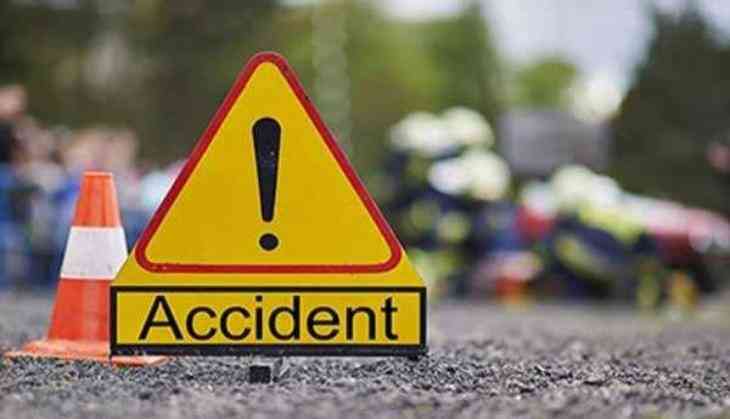 Sixteen persons were injured, some of them seriously, in separate road accidents in the district, police said today.
Investigating Officer Kabul Singh said that in the first accident, six of a family sustained injuries when a car hit their auto-rickshaw on the Phagwara-Hoshiarpur road yesterday night.
Besides them, the auto driver and a woman travelling in the car were also injured, he said.
The six were returning after paying obeisance at a shrine at village Sagowal Kadiana, he said.
While four with serious injuries were hospitalised here, other four with minor injuries were discharged after first aid, he said.
Car driver Harminder Singh was booked in the case, he said.
In the second accident, a mini bus overturned after its tyre burst near Lakhpur village and eight passengers were injured.
Kabul Singh said the bus was going from Phagwara to Ispur when the accident took place.
(PTI)