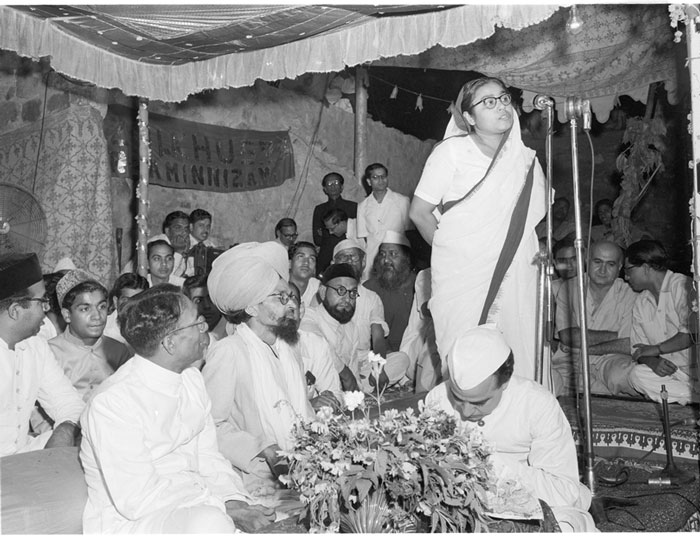 Somehow, history tends to forget her women.
Even in the case of Indian independence, barring a few often repeated names like Sarojini Naidu's or Annie Besant's, the contribution of women in the freedom struggle of India has over the years received less attention as compared to their male counterparts. Many of the brave-hearts remain in shadows - their faces invisible and their valor unsung.
In fact, only a handful women freedom fighters who were associated with independence struggle came from elite or middle class backgrounds. There were a number of ordinary faces, from humble backgrounds, conservative households and with no formal education, who battled the British Raj, gave selfless sacrifices and even laid their lives to see their nation free and prospering.
On this Women's Day, let's remember these brave women who helped in shaping the independent India we live in now.
1.Tara Rani Srivastava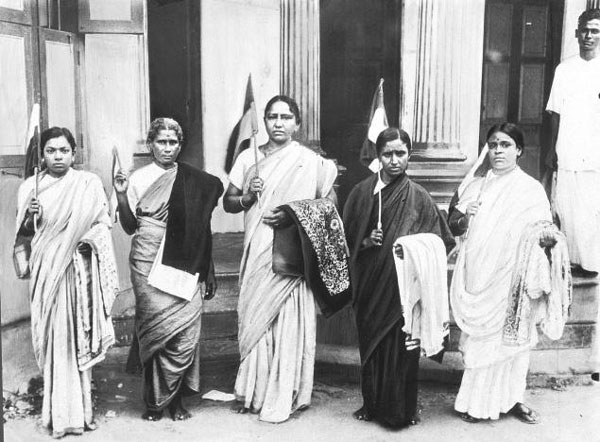 Born into simple families in Saran, Bihar, young Tara and her husband were very passionate about the Independence struggle. On a certain occasion, during a protest march at the Siwan Police Station, Tara's husband was shot while leading the procession, but brave-heart Tara remained unflustered. Not only did she tend to him till his death, but continued her struggle despite all obstacles.
2.Moolmati
Hailing from an extremely humble background, Moolmati was the mother of freedom fighter Ram Prasad Bismil, who was hanged by the British Raj for his role in Mainpuri Conspiracy case and the Kakori Conspiracy. Moolmati, a simple woman, supported her son throughout his struggle for the freedom movement. On meeting Bismil before his hanging at the Gorakhpur jail, she was firm and told him that she was proud to have a son like him.
3.Abadi Bano Begum: also known as 'Bi Amman'
Her conservative background didn't stop Abadi Bano to come out and register her support for the Independence struggle. To protest against the arrest of her freedom fighter son, Bano, who has barely stepped stepped out of her house, addressed a huge crowd in Lucknow behind her burqa. And ofcourse her message was strong and firm in support of the freedom struggle.
4.Begum Hazrat Mahal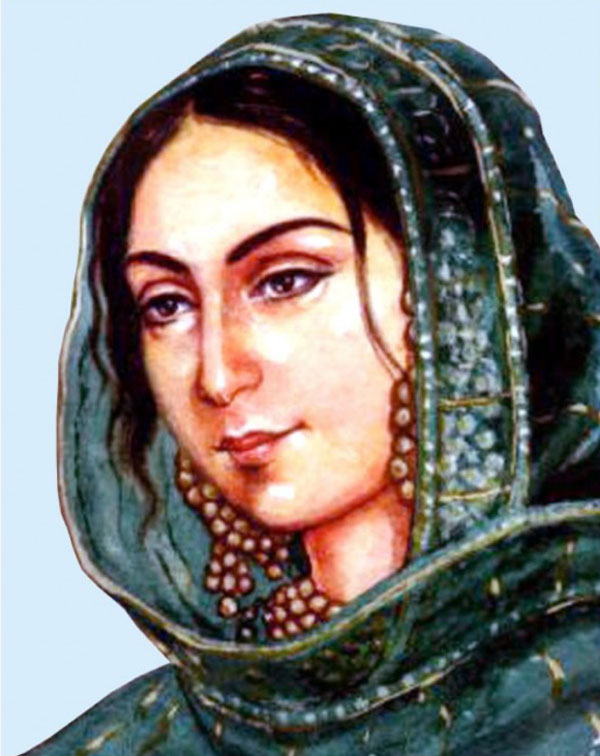 Begum Hazrat Mahal, also known as Begum of Awadh, was the first wife of Nawab Wajid Ali Shah of Oudh. She was one of the most pivotal rebellion characters during the 1857 Indian rebellion. After her husband was exiled, she took charge of Oudh and even seized control of Lucknow during the struggle. Later, Begum Hazrat had to retreat to Nepal, where she died.
5.Sucheta Kriplani
The first woman to become the Chief Minister of an Indian state, Sucheta Kriplani founded the All India Mahilla Congress in 1940. A follower of Gandhian principles, Kriplani worked with Gandhiji during the partition riots as well as the independence movement. On 15 August, 1947, she sang Vande Mataram in the Constituent Assembly.
6.Bhikaji Cama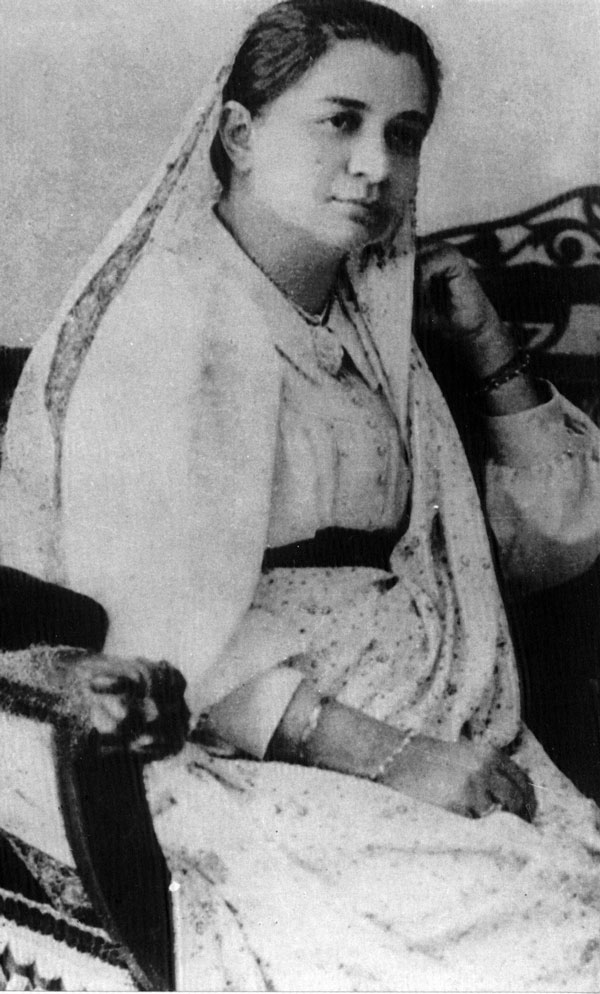 A number of roads and buildings are named after her, but how many of us actually know who she was?
Not only was she a part of the Indian Independence Movement, she was also a strong supporter for gender equality. She donated most of her personal possession to an orphanage for girls. She also unfurled the Indian flag at the International Socialist Conference at Stuttgart in Germany, 1907.
7. Raj Kumari Gupta
Very few people are aware of Raj Kumari Gupta's contribution to the famous Kakori conspiracy. She started supporting Chandrashekhar Azad by secretly carrying messages and firearms to revolutionaries. On one such trip, while hiding firearms in her undergarments, she was arrested with her three-year-old son. Ironically though, her in-laws disowned her.
8.Kamaladevi Chattopadhyay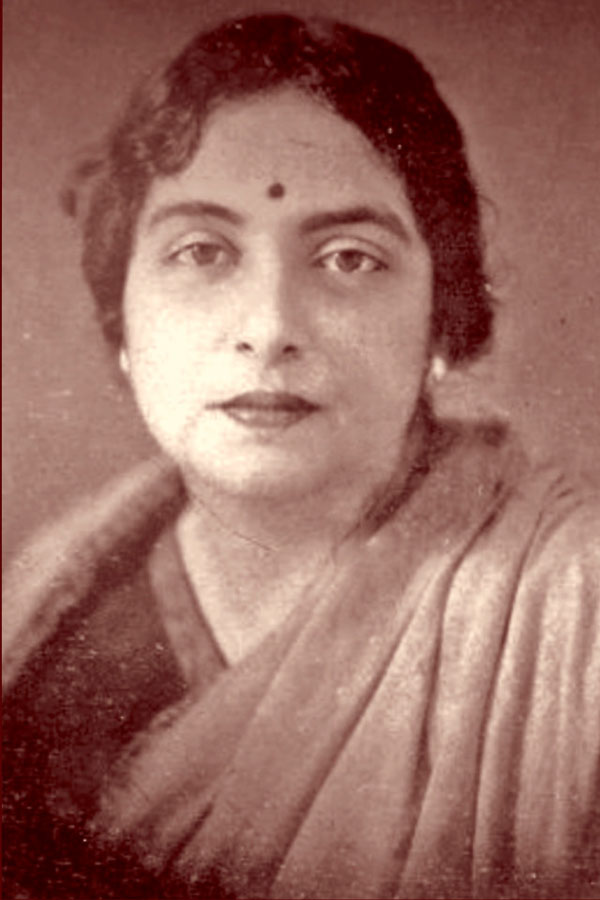 While many know Kamaladevi as a distinguished theatre actor, very few are aware of the crucial part she played in India's fight for independence. She became the first woman from India to be arrested by the British government for her active role as a patriotic leader. Also, she was the first woman candidate for the legislative assembly. She predominantly worked towards improving the socio-economic conditions of women in India, reviving lost practices like theatre and handicrafts.
9.Lakshmi Sahgal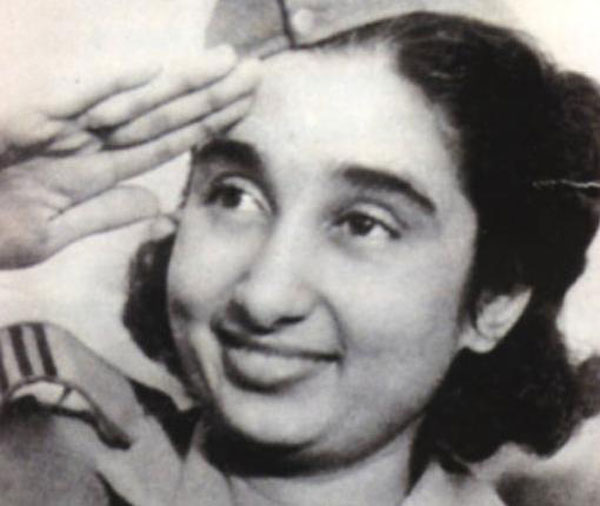 A former Indian Army officer, she is fondly known by many as Captain Lakshmi. Having served a sentence in a Burma prison for her role in the World War II, she returned to her motherland to enroll herself into the army formed by Netaji Subhash Chandra Bose. In fact, she was in charge of establishing and leading the Rani of Jhansi Regiment, comprising women soldiers.
10.Durgabai Deshmukh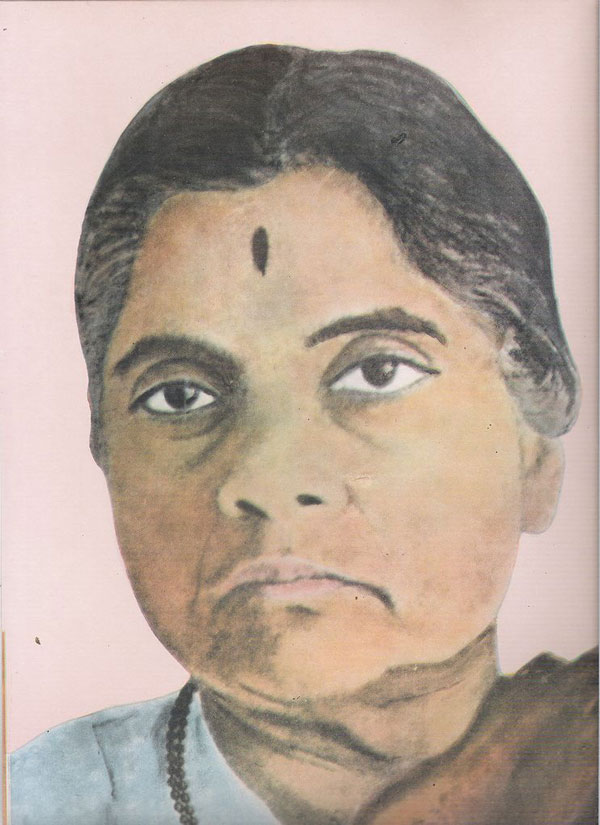 Durgabai Deshmukh played a significant role in the Indian freedom movement. She led numerous Satyagraha movements and was a member of the Constituent Assembly of India and the Planning Commission of India. At the Khadi exhibition of Indian National Congress in 1923, she forbade Pandit Nehru from entering until the organisers gave him a ticket and she let him pass.
11.Parbati Giri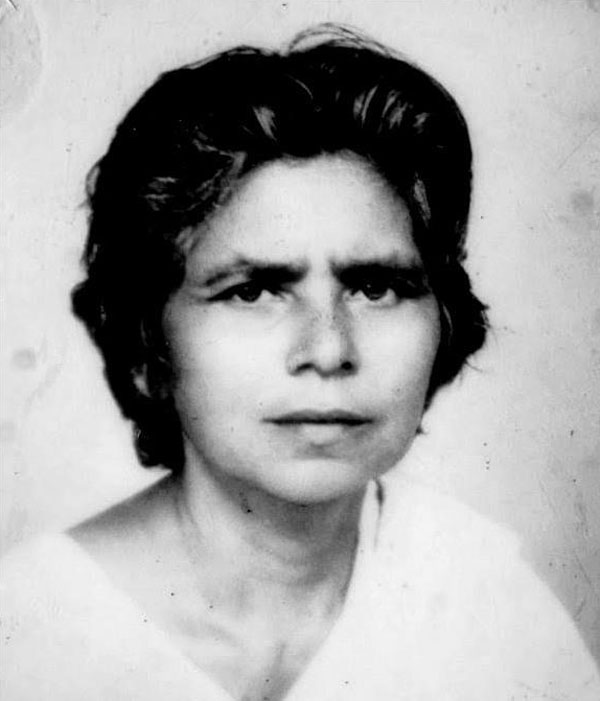 Parbati Giri was known as the Mother Teresa of Western Orissa. She was only 16 but actively in the forefront of all freedom activities, especially the Quit India Movement. She was also imprisoned for 2 years for taking part in such activities. Giri served the public socially post independence.
12.Velu Nachiyar
She was the first queen to wage a war against the British and gave them a good run for their money. The former princess of Ramanathapuram opposed the British rule even before the Sepoy mutiny.
13.Bhogeshwari Phukanani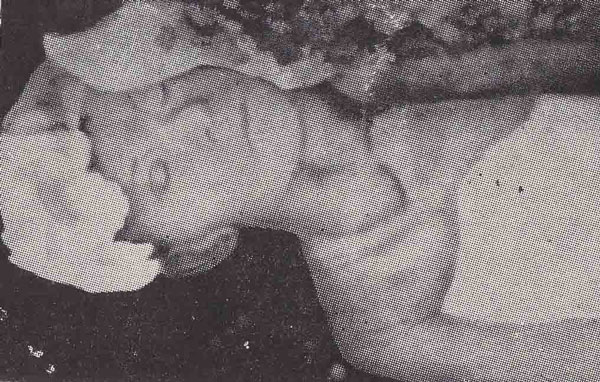 In the central Assam, Bhogeshwari Phukanani is renowned as the "60-yrs-old martyr". Bhogeshwari, a house-wife, actively participated in the freedom struggle and instructed her six sons and two daughters to do the same. The valorous fighter was brutally shot down by the British for launching the revolutionary mass program, the 'Bharbhuj'.
14.Kanaklata Barna
Kanaklata Barua also called 'Birbala' was an Indian freedom fighter from Assam. During the Quit India Movement Kanaklata joined the Mrityu Bahini, a death squad comprising groups of youth from the Gohpur sub division of Assam. On 20 September, 1942, Kanaklata was shot dead while leading a procession bearing the National Flag during the Quit India Movement.
15.Matangini Hazra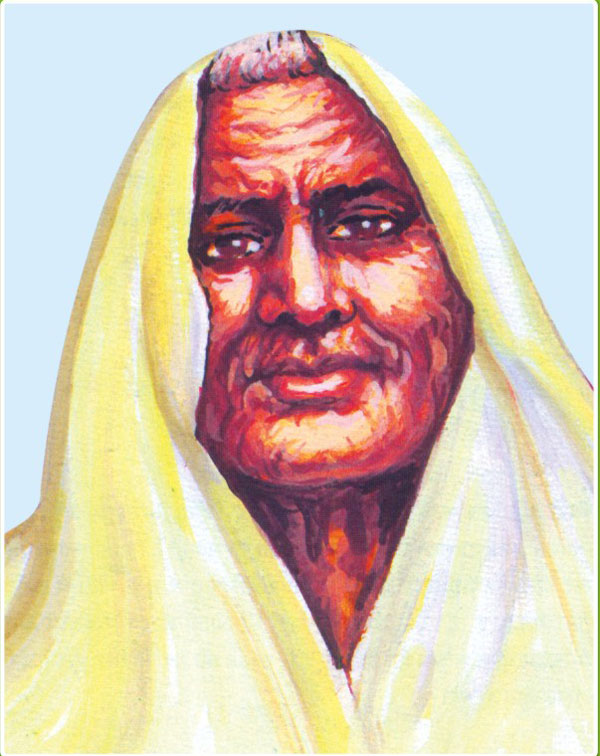 Matangini Hazra was known as the champion of the Quit India Movement. This unsung heroine was shot dead by the British when they realised she was too feisty and would be able to sprout more nationalism among fellow Indians. Known for her courage, Hazra didn't back down even after being shot during a procession and marched forward with the national flag, repeating the slogan, "Vande Mataram!"
16.Kittur Rani Chennama
Kittur Rani Chennamma was the Queen of the princely state Kittur in Karnataka. She bravely led an Army rebellion against British in response to the "Doctrine of lapse" at the age of 33 in 1824. The resistance ended in her giving up her life for the nation, but she is still remembered today as one of the earliest Indian rulers to have fought for independence.