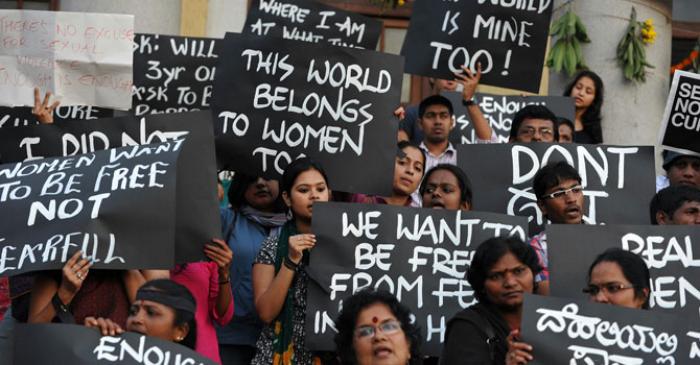 The Supreme Court on 21 December dismissed the plea against the release of the youngest of the six men convicted for raping a medical student on a moving bus in Delhi. According to media reports the apex court ruled that under prevailing laws "there is no provision to extend the detention of the convict."
The youngest offender of the horrific December 16 Nirbhaya gangrape case was released from a correction home and moved to an NGO-run shelter on Sunday, 20 December.
The vacation bench, comprising Justices A K Goel and U U Lalit, heard the plea made by the Delhi Commission for Women (DCW). The convict, who is now 20 years old, was reportedly shifted from a correctional centre to an NGO on Sunday.
Expressing disappointment over the apex court's judgement, the victim's mother said that she did not go to the court on Monday as she knew that the court will not put a stay on the juvenile's release.
Earlier, the apex court had refused the post-midnight move of the Delhi Commission for Women (DCW) on Saturday for an urgent hearing in the case to stay the release.
Distraught parents of the December 16 gangrape victim on Sunday made a last-ditch appeal to stop the release of the juvenile convict.
"We are helpless as far as the release is concerned. Our government, whether Centre or state, they only listen to you when you protest and get lathicharged, else they don't care," said the victim's father Badri Singh Pandey on Sunday.
Asha Devi, the victim's mother said, "If he (the juvenile convict) comes out then what is the point of a court hearing or anything... All knew that he will be released, so adequate steps should have been taken in the past three years. I want justice. He should not be released."