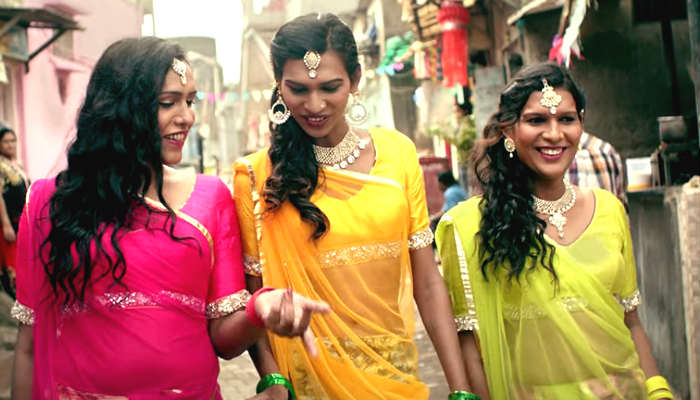 One of the leading film production houses in India, YRF, has made a heartwarming announcement today -- that of the world's first transgender fusion band.
The band called '6 pack band' comprises 6 transgender artists and "will be a game changer in the film industry", said Sonu Nigam, who is lending his support to the band.
The band makes for another fresh step in YRF's continued support of Goal 5 of the United Nations' Global Goals for Sustainable Development. Goal 5 is about achieving gender equality.
While talking about the project at a press conference, Sonu Nigam said that he is proud to be associated with it and that he always wanted to do something for the transgender community. He also mentioned that he had interacted with a few transgenders in the early days of his career.
Expressing how big this announcement is, YRF's CEO Ashish Patil said, "This is not just an event, but a moment". And we couldn't agree more!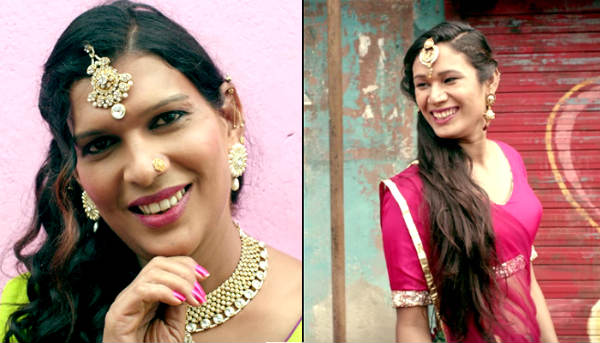 Earlier, the youth web division of YRF, YFilms had launched a four-episode web series, Man's World. The series attempted to show how the world would be if gender roles and stereotypes were reversed.
Also Read: Will YRF's Six Pack band benefit from Barack Obama's pro-LGBT stand?
This too is a video series of six videos. Here's the first super 'happy' video from the band.
Watch and you'll know why: