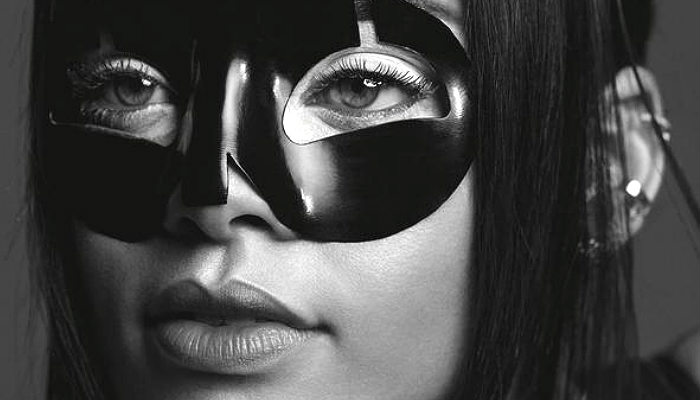 Pop star Rihanna, who was slated to perform at the 58th Annual Grammy Awards cancelled her performance at the very last moment.
The Umbrella hitmaker was scheduled to sing Kiss Me Better. According to reports, she also arrived at the Staples Centre in LA where she held two rehearsals for her performance.
However, in the end she chose to left. She did not even walk the red carpet along with the other guests.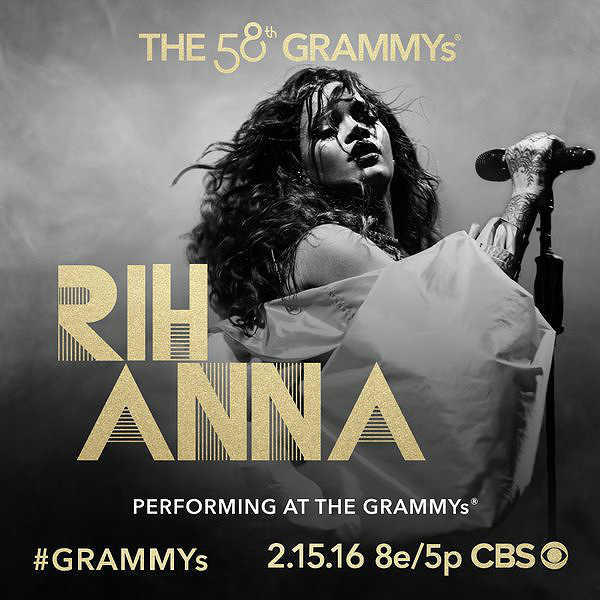 As reported by tmz.com, Rihanna has been struggling with bronchitis and is on medication. A doctor reportedly warned the singer that performing could permanently damage her vocal chords. This could be why the pop star chose to opt out of the performance.
Here's what you missed. Watch her sing Kiss Me Better here:
-- IANS