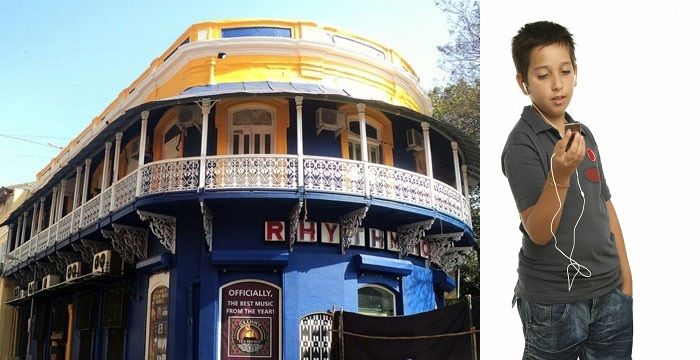 We are in the 21st Century where everything is available at our fingertips and interacting with people has never been this easy. In the 90's, watching a film was considered a mini-picnic and listening to songs was a hobby.
Audio cassettes were the rage back then and everyone from that era will still remember the kind of demand the music cassette of Aashiqui had back then. With passage of time, India too advanced in terms of technology; the mid 2000's saw the switch from audio cassettes to audio CDs.
Also Read: Bajrangi Bhaijaan has the collections but not the numbers. How is that possible ?
Just like the number of people visiting cinema theatres fell in recent years, the number of people buying audio CD's has fallen copiously.
These days, platforms like Gaana.com and ITunes claim tyranny in the market; people prefer to download songs and listen to them on their mobiles as against the conventional style of buying the audio cassettes/ CDs. Growing piracy has also hit the audio CD business terribly. The above reasons have resulted in the closure of many leading music shops with the latest one being one of the oldest music stores in Mumbai; Rhythm House.
Also Read: Obsessed with Box-Office collections? Here's your guide to the entire number business
The shop which was established in the 1940's is not selling enough CDs to break even with the overhead costs. Rhythm House, which is known for its collection of vintage music albums and movie DVDs will definitely be missed by those who cherish the feeling of owning a cassette/ CD of yesteryear classics.
Watch The History & Importance Of The Cassette Tape: