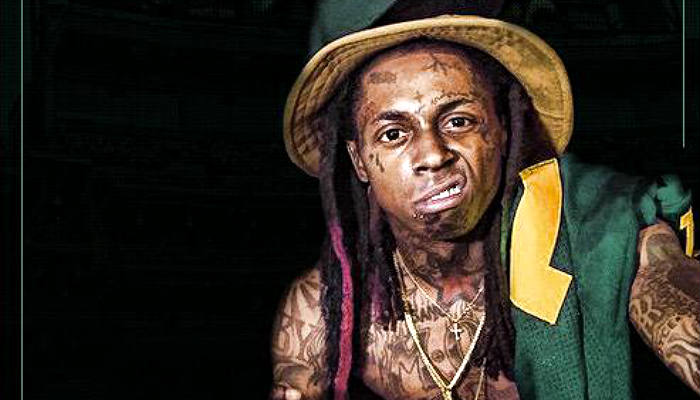 Police not only raided Lil Wayne's Miami Beach mansion, but also took away some extremely expensive pieces of art from his walls.
According to sources, the Miami-Dade County Sheriff's deputies raided the 33-year-old rapper's mansion on November 3 to satisfy a 2 million dollar judgment he owes to a private jet company, reports TMZ.com.
Insiders revealed that the 'Mirror' hit-maker had 30 million worth of art in the mansion, out of which cops took some.
-- ANI