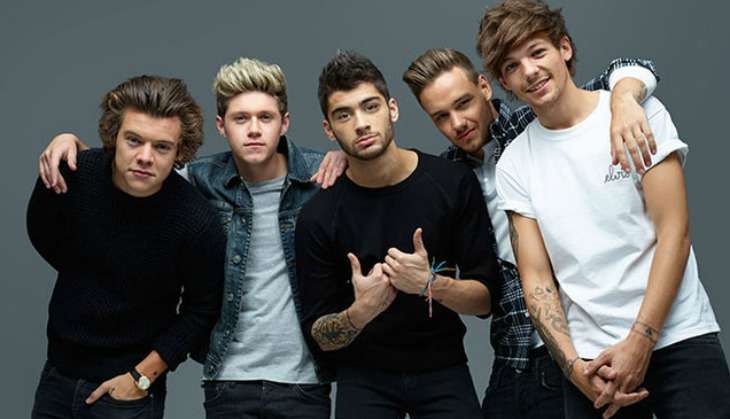 Irish singer-songwriter Niall Horan says it would be "ridiculous" to not re-form One Direction in the future, stressing that the band will be back together someday.
The 23-year-old says that the reports of the former band, which had Harry Styles, Louis Tomlinson and Liam Payne, have disbanded forever, are false. He confirms they "will be back", reports people.com.
"We will be back. We would be silly not to... ridiculous," said Horan, who recently released his debut solo single This Town.
"At the moment, we are all doing our own thing. Everyone is just enjoying just how chilled it is. Harry wanted to do his movie and everyone is just chilling. I don't think anyone needs to worry about us. We are fine," Horan added.
It isn't the first time the What Makes You Beautiful singer has hinted at the return of One Direction either. He previously stated there would be "plenty more" material from the band.
--IANS