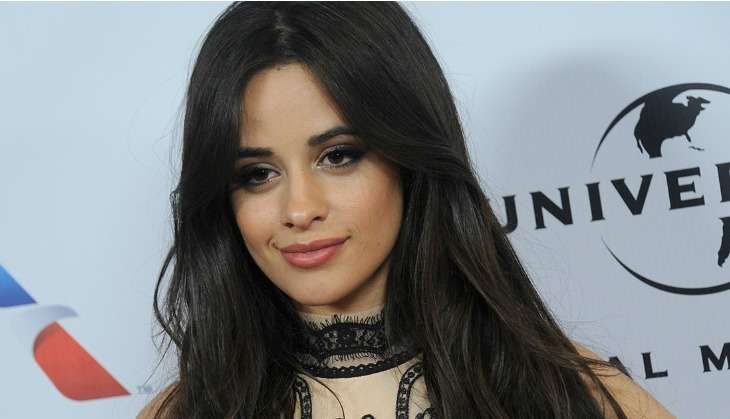 In a long statement posted on Instagram, Camila Cabello, who recently quit Fifth Harmony after four and a half years, explained the nature of her departure saying she "did not intend to end things" this way.
"I was shocked to read the statement the Fifth Harmony account posted without my knowing," she wrote.
"Saying that they were just informed through my representatives that I was "leaving the group" is simply not true. Just like the other girls said in their statement about their plans, I had also planned to continue with my own solo endeavors in the new year, but I did not intent to end things with Fifth Harmony this way," she explained.
A couple of days ago, the all girl group revealed that Cabello has left and that the remaining members would continue on together despite the 19-year-old singer's exit, reports rollingstone.com.
"After four and a half years of being together, we have been informed via her representatives that Camila has decided to leave Fifth Harmony. We wish her well," the group wrote in an official statement.
Cabello's departure came just hours after the Work From Home hitmaker's tour obligations with iHeartRadio's Jingle Ball Tour concluded with a gig in South Florida.
Cabello had explored solo endeavors in recent months, including her Power in Me with producer Benny Blanco and her Bad Things collaboration with Machine Gun Kelly.
--
ANI