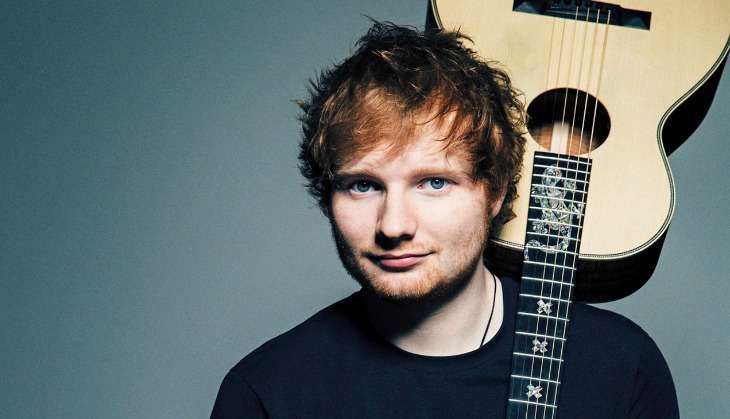 Ed Sheeran has taken matters into his own hands and has successfully launched the campaign to make 2017 great, unlike its predecessor. The singer, who took a break from social media and the public eye for the last 12 months, will unveil new music on Friday.
The singer uploaded a silent video on Twitter on New Year's Day to update his fans about his upcoming work.
In the video, the star held up a piece of paper that read: "New music coming Friday."
It comes after he recently dropped a hint about his next album as he changed all his social media profile pictures to blue squares.
Songwriter Amy Wadge, who wrote Thinking Out Loud with Sheeran, confirmed last week that "his album is done". She added it will "break the internet" when it's released.
He came out of temporary retirement to pen The X Factor winner Matt Terry's single, When Christmas comes around.
--
With inputs from IANS