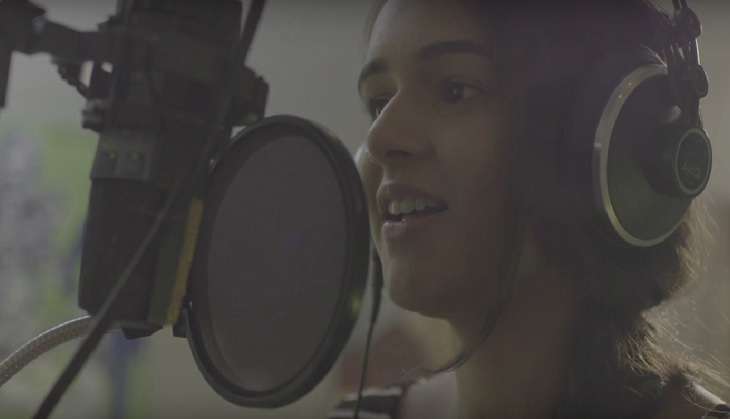 Kaveri, the daughter of Shekhar Kapur and Suchitra Krishnamoothi, has launched her first official song titled 'Did You Know' today across digital platforms. The song has been written, composed and sung by Kaveri who is 14 years old.
The song, which rides primarily on English vocals, has been picturised on Kaveri. The lyrics speak volumes about the young girl's maturity and talent. She wrote the song at the tender age of 11.
Watch the song here:
Now the interesting question is can she repeat the same magic what Tamil actor Dhanush achieved in 2011 with his viral song 'Why This Kolaveri Di' ? Well, we certainly hope so !