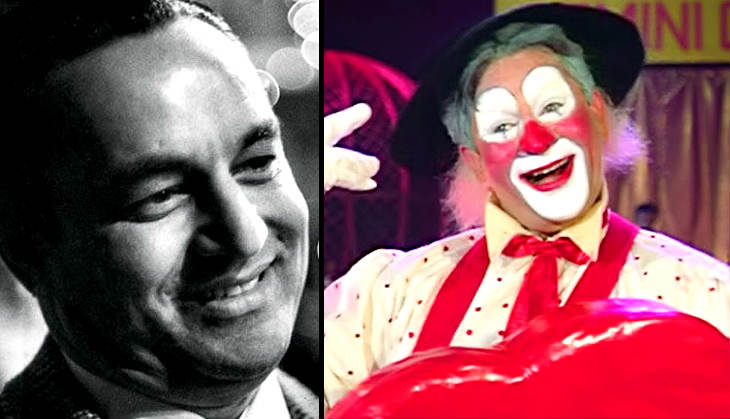 The late 70s is known as the golden era of Hindi music, when Bollywood actors were known for their signature playback voices. One of the most popular voices of the time was that of Mukesh, who was legendary for a versatile voice that enabled him to experiment with different emotions.
From Kai Baar Yuhi Dekha Hai from film Rajnigandha (1973) - that won him a National Award - to Kahi Door Jab Din, Kabhie Kabhie Mere Dil Mein, Sab Kuch Sikha Humne, Ek Din Bik Jayega, Dum Dum Diga Diga; Mukesh's voice complimented songs for every mood.
Mukesh was also known for being a stickler for quality. This could be why he seems to have a shorter filmography than many of his contemporaries - a fact that worked in favour of Kishore Kumar's popularity.
Also read: #CinemaTales : When Manna Dey moved Mohammed Rafi to tears
But while this singing legend is still remembered for his serene and silky voice, few know that there was a time when Mukesh would mimic the singing style of one of Indian cinema's earliest superstars, actor-singer Kundan Lal Saigal (K L Saigal).
It is said that the two sounded so alike that Saigal once said, "That's strange, I don't recall singing that song," while a Mukesh song was playing.
Also read: #CatchFlashBack: When Bollywood nearly lost out on its lyrical genius Majrooh Sultanpuri
This continued for the first few years of Mukesh's career, until Naushad Ali realised what was going on and encouraged him to find his own style.
Being a popular music director himself, Naushad also roped in Mukesh to sing for a number of his films, including, Andaz (1949), Anokhi Ada (1948), Mela (1948) among others.
The industry loved and respected Saigal's contribution to music. But would they have accepted and loved Mukesh as much as they do now had he carried on replicating Saigal's voice in his songs?
Also read: #CatchFlashback: When Sharmila Tagore wanted to wear a bikini, but wasn't allowed