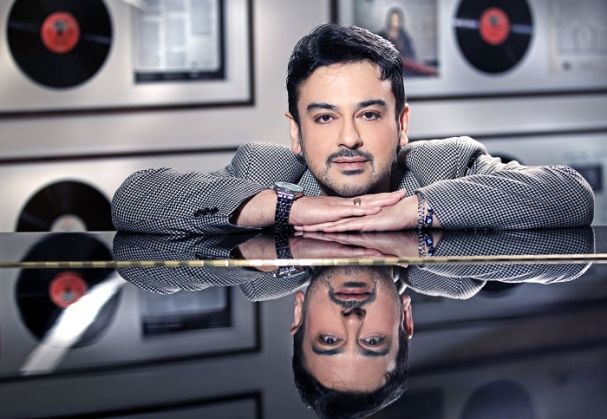 Pakistani singer turned music composer Adnan Sami, who has been staying in India since 2001, might be granted Indian Citizenship under section 6 of the Indian Citizenship Act, 1955.
Sami's request for Indian Citizenship is being considered by the Attorney General of India on Sami's claim that he has renounced his Pakistani citizenship and has made India his home.
The Bhar Do Jholi Meri crooner was exempted from deportation proceedings in August 2015, under section 3 of Foreigners Act by the Minister of State for Home, Kiren Rijiju. Sami was granted relief from being deported from India after Pakistan authorities refused to renew his passport in May due to a marital dispute with his second wife.
"In pursuance of the powers conferred under Section 3A of Foreigners Act, 1946 (31 of 1946), the central government...declares...that he (Adnan Sami Khan, son of late Arshad Sami Khan) is exempted from deportation proceedings. This order shall remain valid until further orders," said a Home Ministry order at the Lok Sabha in August 2015.
As per section 6 of Indian Citizenship Act, 1955, an applicant will be granted Indian Citizenship if he fulfills the criteria to be a Indian Citizen under the provisions of Third Schedule. The government may waive the conditions mentioned under Third Schedule if they are of the opinion that the applicant has rendered services to the cause of science, philosophy, art, literature, world peace, or human progresses in general.