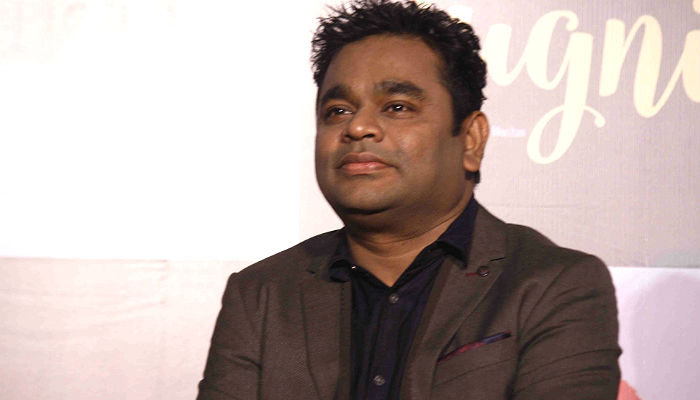 Multi-channel Network and Digital Agency Qyuki and Ranjit Barot launched a new music based web-series called ProjectX with Mercedes-Benz at the Auto Expo 2016.
The musical web-series was inaugurated with a song Khushnuma whose melody has been composed by Ranjit Barot and maestro A R Rahman.
Apart from Rahman, Shubha Mudgal, Amit Trivedi and Salim Merchant have also lent their voices to the track. Commenting on this Samir Bangara, MD and Co-founder, Qyuki said:
"We conceived ProjectX as a format which would have multiple seasons and collaborators but couldn't have hoped for a bigger opening. We also thank MEC for working in close partnership with us to develop this IP with Mercedes-Benz."
Speaking at the launch Ranjit Barot said:
"It is always a pleasure to work with close friends and the best creative minds and bring to life a vision that's been persisting in my head for a while. My partnership with Qyuki brought about the creation of the web-series format of ProjectX with a song as the culmination of each season. We are very proud to bring it to all music lovers across the world and even more so with an iconic brand like Mercedes-Benz."
Khushnuma is a song which inspires to follow passion through a beautiful story of a young artist who is determined to follow his love for music and must earn the respect and acceptance of his father by overcoming all odds.
-- ANI