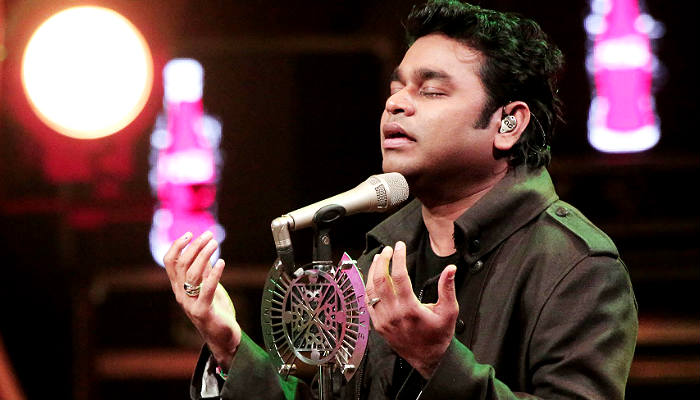 Indian music composer AR Rahman and Iranian filmmaker Majid Majidi were issued a fatwa by Raza Academy for the film Muhammad: Messenger of God. After much hoopla created around the entire controversy, the composer has finally come out in open to express his point of view.
Clarifying that he hasn't committed any sin by composing music for the film, Rahman took to Facebook and posted a picture. The picture shows a letter expressing the music maestro's concern over the issue.
The letter mentions that Rahman's decision to compose the music for Muhammad: Messenger of God was in "good faith and with no intention of causing offense".
While initiating the fatwa, Raza Academy found fault with the actors who worked in the film, criticising them for charging money for their services. Saeed Noorie, chief of Raza Academy, said:
"We are against the title. People may use it in a bad manner if they don't like the film, which will mean an insult to the Prophet. The actors have charged money to act in the film and they may have dubious character in real life. How can we Muslims allow such things to happen?"
The fatwa even asks them to read kalma again and solemnise their marriage once more. Here's a copy of the letter that A R Rahman has posted on Facebook: