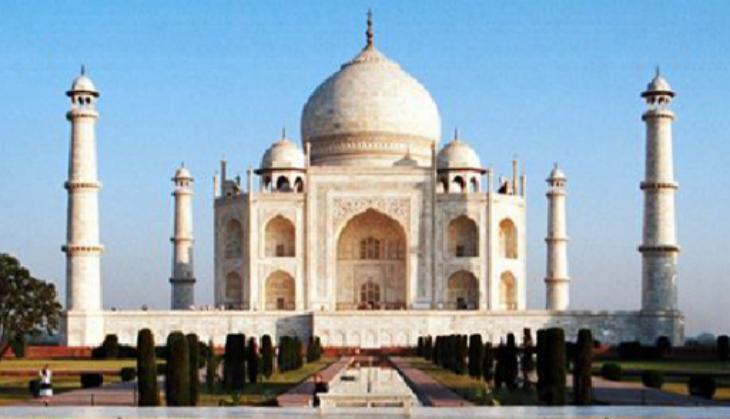 The Taj Mahal, along with the entire state of Uttar Pradesh, will 'Go Gold' in support of children suffering from cancer.
"UP to Go Gold in association with Cankids- National NGO," tweeted Chief Minister Akhilesh Yadav when a group of childhood cancer survivors from the NGO met him recently.
Gold signifies childhood cancer.
Though the Taj Mahal wouldn't be illuminated in gold as the Archaeological Survey of India has denied permission, the members will tie a big gold ribbon on the Taj premises on 25 September to highlight the cause.
"When the Taj goes Gold this September, the world will know that India cares about children with cancer and their families," Cankids chairperson Poonam Bagai said.
The initiative 'GO GOLD' India campaign is in line with a global initiative of the same name under which several iconic monuments and installations across the world went gold as part of a programme to raise childhood cancer awareness.
According to the NGO, even though India accounts for 20 % of the new childhood cancer cases diagnosed worldwide, not enough attention is given to awareness, detection, drugs and treatment development of childhood cancer as compared to adult cancer.
The initiative also aims to raise survival rates in India where only 40 % kids with cancer survive against the global average of 95 %.
UP only accounts for 8,000 to 10,000 new cases of childhood cancer each year, out which not more than 2,000 receive treatment.
-With inputs from PTI