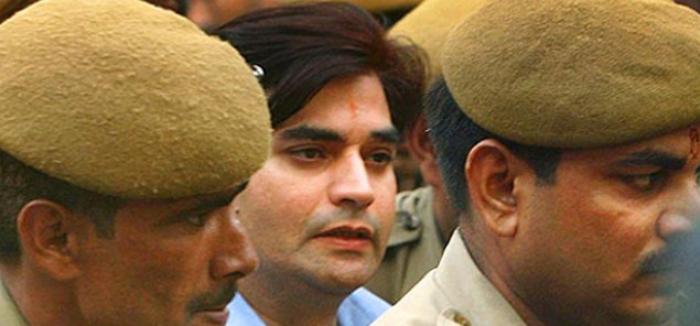 The Supreme Court, on 9 October, is going to hear the plea for enhancement of sentence against Vikas and Vishal Yadav who have been convicted in the 2002 Nitish Katara murder case.
Vikas and Vishal are undergoing 25 years imprisonment in connection with this case.
Nitish Katara, a business executive, was abducted from a marriage party in Ghaziabad on the intervening night of 16 February, 2002, and was later killed by the Yadav brothers.
-ANI