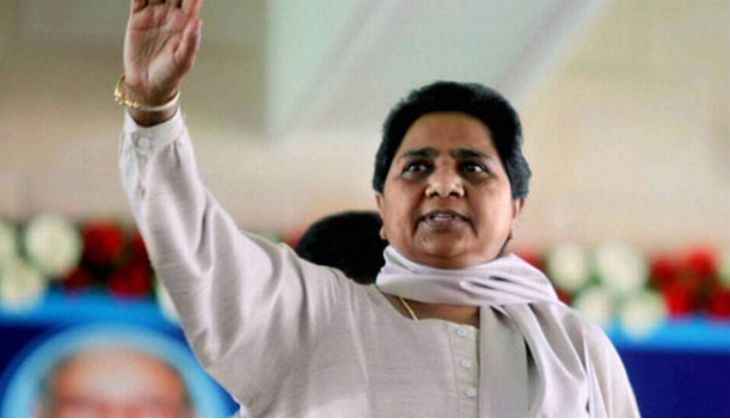 As major political parties have started facing the heat of the upcoming Uttar Pradesh Assembly election, it seems like every senior leader is leaving no stone unturned to edge out his/her opponent. Today, the Bahujan Samaj Party (BSP) supremo Mayawati slammed the Bharatiya Janata Party (BJP) a day after its three-day national executive meet concluded.
The BSP chief slammed the saffron brigade for allegedly polarising voters on communal lines and said that their agenda of communal politics is very clear.
According to a Pradesh18 report, referring to the issue of Kairana, Mayawati said that the BJP raised the issue only with the intention to divide Hindus and Muslims on communal lines in western UP.
Mayawati also praised the media for its reportage and said, "Fortunately media busted BJP's lies."
On allegations of corruption, the BSP supremo said that PM Modi should correct his facts and that the previous government had acted in cases of corruption during Mulayam Singh's government.
"If BJP is so concerned about law and order in the state, why did it never demand a CBI probe?" she asked. Her strong opposition has raised doubts on the theory of political pundits that BSP and BJP were in talks of an alliance.