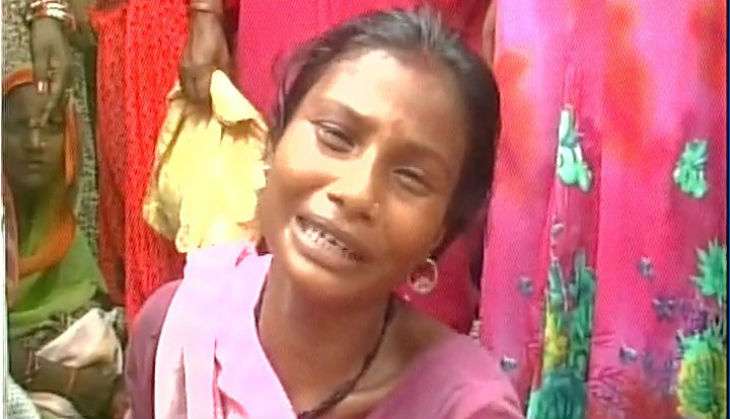 A couple in Bahraich district of Uttar Pradesh have levelled allegations of corruption on the staff of a government hospital, and have alleged that a delay in carrying out the required procedures led to the death of their 10-month-old child.
The infant, Krishna, who was suffering from high fever, was bought to government hospital's children ward on Sunday.
The couple, Sumita and Shiv Dutt, have alleged that they were asked to pay bribes to the on-duty nurse and a sweeper, NDTV reported.
According to the report, the compounder at the hospital also demanded that the couple bribe him in order to provide their child with an important injection - which was due on 10 August.
"I asked him to give me some time, promising to give him whatever amount he asked for," NDTV quoted Sumita as saying.
"Every staff member wants a bribe. The doctors don't ask because they have a fledging private practice. I think you should rather sell your land and go to a private hospital," said Shiv Dutt.
The hospital has rubbished the allegations. "There was no delay in giving injections. The main complaint was that bribes were asked for during admission by a nurse and sweeper," NDTV quoted doctor in-charge at the Bahraich district hospital OP Pandey as saying.