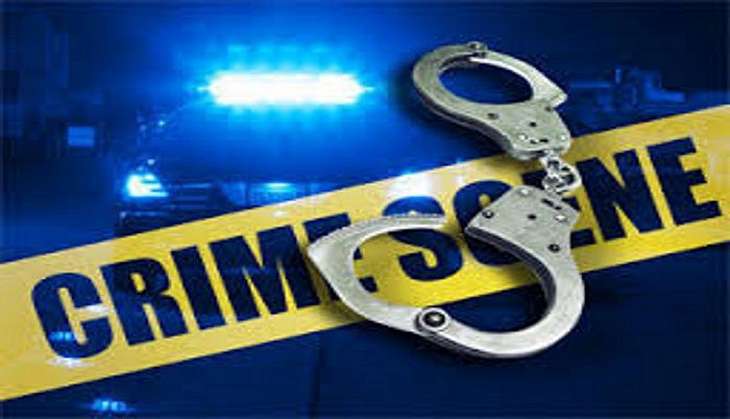 In a bizarre case, the Gorakhpur Police are on the look out for two children who have been accused of allegedly molesting, undressing and stabbing a girl.
According to a Pradesh18 report, the police have been conducting raids to nab the children, aged 4 and 6, who have been accused of the crime. The two have not been identified.
A woman named Nirmala Devi had filed a complaint that the accused juvenilles, who are brothers, had molested and stabbed her daughter.
The case was registered on 27 July.
According to the the family of the accused, the children have been implicated falsely, and have been unable to attend school because of the allegations against them.