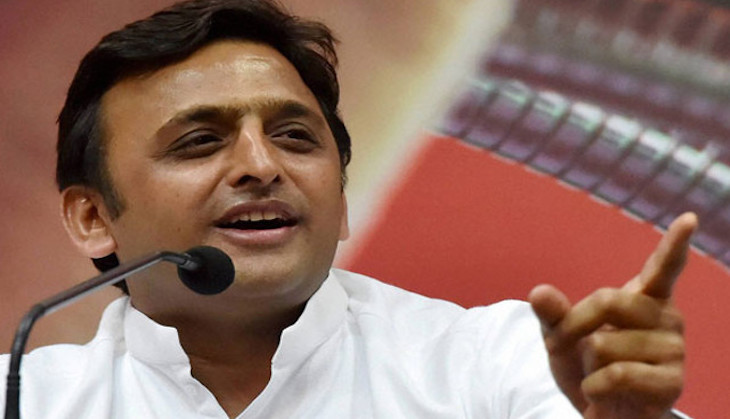 Uttar Pradesh Chief Minister Akhilesh Yadav today advised the Bharatiya Janata Party (BJP) to engage in constructive work rather than indulging in petty politics on the false claims of Hindus being forced to leave their homes in the Muslim-dominated town of Kairana in Shamli district.
"The BJP is saying the Samajwadi Party workers are chasing away the people in Kairana. How corrupt can these BJP members be? The list provided by the BJP on Kairana must be scrutinised. Many fled years ago when the Samajwadi Party wasn't even in power," said Yadav.
"Since the elections are near and they don't have any issue to raise they are trying to downplay the development work done by us with such false assertions," he added.
"I want them to work and say we distributed laptops to the people and not just talk about 'Digital India'," he added.
BJP legislator and Muzaffarnagar riots accused Hukum Singh had earlier reportedly said that Hindus were being forced to leave their homes in the Muslim-majority town in Uttar Pradesh.
According to reports, the police have ordered a probe into the alleged migration after Singh presented a list of 346 families from the town while claiming that they had to leave their homes after attacks and extortion attempts.
-ANI